Blog
18/01/2021
It's our 6th Business Birthday! We hear you…. 6 years already?!
We can't quite believe it ourselves. 6 whole years since our very first trial classes took place in Gateshead. We couldn't get over the response we received and the interest in permanent classes skyrocketed!
We have had the best time over the past 6 years, starting off with just two classes, which were ran by our fab boss lady Rachel, to now having an astounding 29 franchisees across the UK and 4 in Australia! What started as "a one women band" has evolved into a full sized orchestra.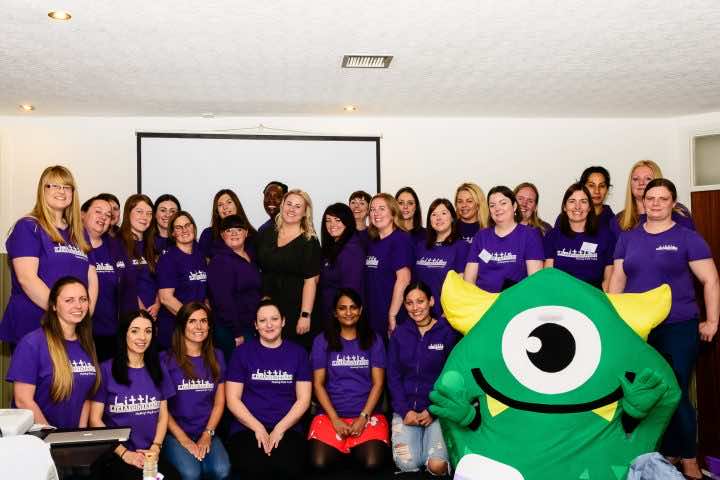 There is so much we have accomplished. Creating our very own Mark Maker range including soft toys, hand puppets and even our own story books and Activity book all written by Rachel! Having a fully stocked online store including our merchandise and a huge range of resources, all reflecting our passion to help little ones to make their mark!
We have also gone on to win an unreal amount of awards! From top 100 franchises to Rachel winning Young Woman in Franchising 2020! We truly are so very grateful for it all, and have you all to thank you for. If it weren't for all of our fantastic Little Learners and their Families who have been supported us through the years who knows where we would all be now? From the bottom of our hearts Thank You! Especially for your support over the past year, during what has been one of the hardest and most overwhelming times for us as a business. Your kindness and love has shone through when we all needed it.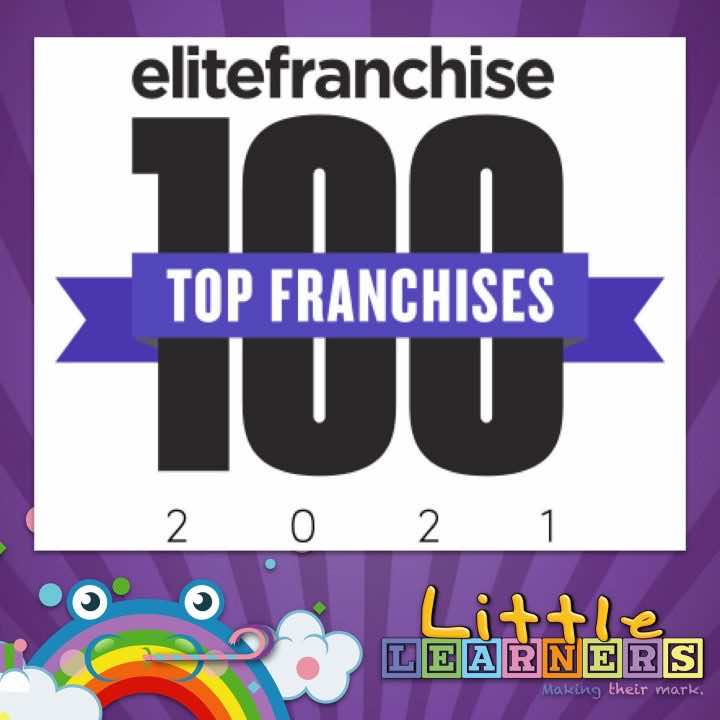 So here's to 2021, lets see what this year brings for us all. Don't forget, anything is possible if you put your mind to it! Rachel did and just look at what she has accomplished. She is a true inspiration to us all and without her little brainstorm, while on maternity leave with her little boy Ollie, Little Learners may have never existed. Now she's celebrating her 6th year as an independant business owner!
HAPPY BIRTHDAY LITTLE LEARNERS!!