Basingstoke,Exeter,Lewes & Brighton,Longfield & Sevenoaks,North West Kent,South Colchester
22/08/2023
Get ready for September with our guide to new Little Learners terms across the UK!
Whether you're returning or a brand new Little Learner, our amazing franchisees have created some great events for the new academic year. Let's take a look!
Helen from Little Learners Longfields & Sevenoaks is back from maternity leave (congrats Helen!) and will be once again running classes. Even better, Helen now has a class every weekday in the following locations for her new term…
Aisha from Little Learners North West Kent always has so many exciting classes on the go – including CocoMelon & Disney Themed sessions! You can book Aisha's newest term HERE!
Based in Brighton? Then get in contact with Kate and join her new term! Kate's spots always sell out quickly, but you can always join her waiting list or keep an eye out for one her famous events across the area!!
You might have recently seen Anita from Little Learners South Colchester running her sessions on the beach… but not to worry, she has some fabulous classes coming up across the wider Essex area. Take a look here…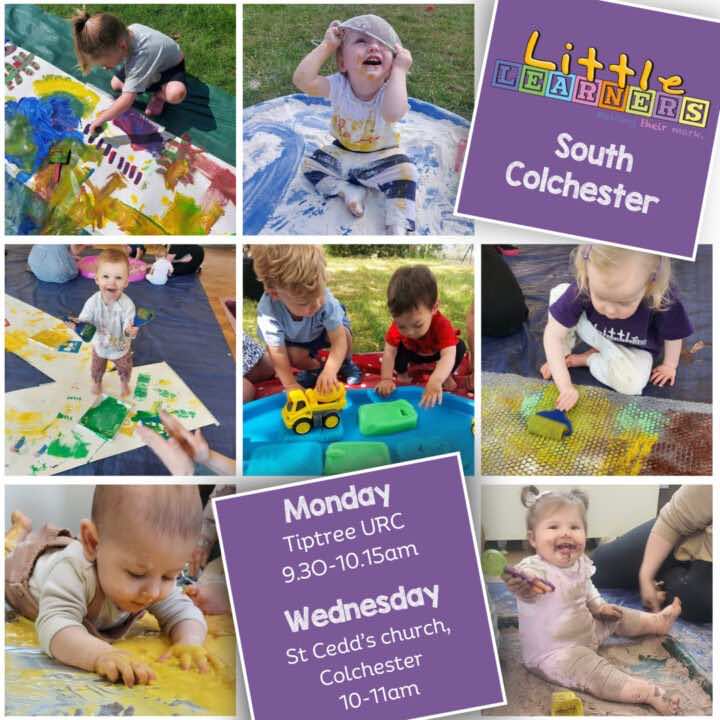 If you're in the Dawlish area, make sure to check out Amanda's classes! (Pssst… she does some great Tuff Trays!) Amanda will be leading sessions on Thursdays, but you can always contact her if you'd like to book a birthday party too! Book HERE!
And finally, we have Lene who is running some wonderful sessions around Basingstoke! Make sure to check out her new term as well as her upcoming Halloween sessions – you can even join the waiting list now!
Don't forget you can find your nearest Little Learners Sessions by using the search function on our website here! We have new terms starting across the UK!
See you in class!