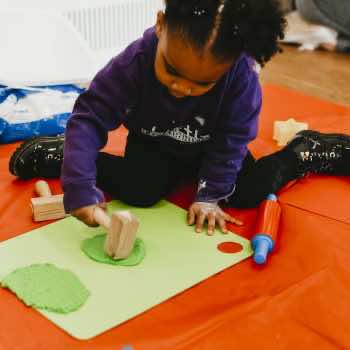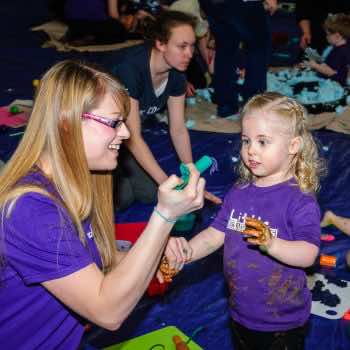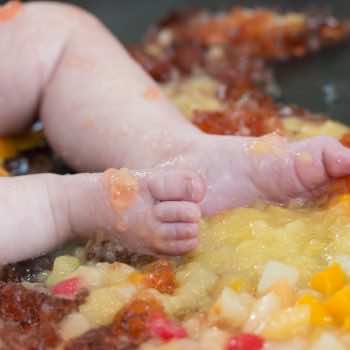 Uttlesford & Bishop Stortford
About me
Hello, my name is Jade and I live in Saffron Walden with my partner and our 2 wonderful children.
I love the outdoors and animals and we share our home with 2 crazy dogs and 2 cats. I am passionate about giving our children the best opportunities and having a great start. When I had my second child, 18 years after the first, I realised that I needed to change my career to allow me to spend as much time as possible with my wonderful family.
That's when I found Little Learners UK whose passion for early learning and development really excited me and I knew that I would be perfectly positioned to share this with other families in the area. I took the plunge and signed up for my own franchise.
Now operating as Little Learners Uttlesford and Bishops Stortford and I am so excited to be able to welcome you to a class very soon. I can't wait to meet you all and begin Mark Making and of course enjoying lots of Messy Play.
Please keep an eye on my page for updates on new classes and special events.  You can contact me directly or follow me on Facebook.
To view our Data Protection and Privacy Policy please CLICK HERE.
To view our Terms and Conditions please CLICK HERE.