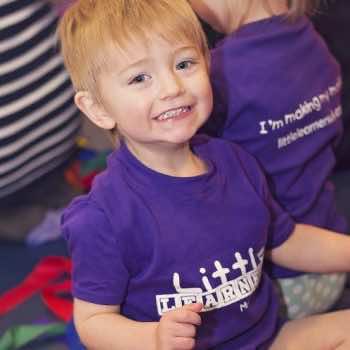 Clydebank & East Dunbartonshire
About me
Hi I am Linda, I am the proud owner of Little Learners Clydebank and East Dunbartonshire.  I just love running my weekly classes, events and parties.
I have worked with pre school children in local authority nurseries for 36 years as an Early Education and Childcare officer.
Little Learners Messy play mark making classes are a wonderful place full of stimulation, learning through play to develop fine and large motor skills which help pre writing skills.  Colour, shape, pattern, number and letter recognition.  Social skills – making friends, sharing and turn taking and FUN.
Our classes are unique, they are not just  messy play but "Educational messy play" as one parent in my class said she tells people.
Check out what we get up to on our Facebook page and you will be sure to be saying to yourself and others WOW….I cant wait to try out a class and you sure wont be disappointed.
Read the amazing Google and Facebook reviews to hear what others have said about their experience at classes.