Blog
10/07/2020
Being in the business that I am I have loads of foodstuffs that I really didn't want to go to waste while classes are not running so I tried to do something with it.
The first thing I made was ice pops. I already had the silicone tubes and then found a box of plastic ice pop bags. I rummaged in my stock and found the Angel Delight.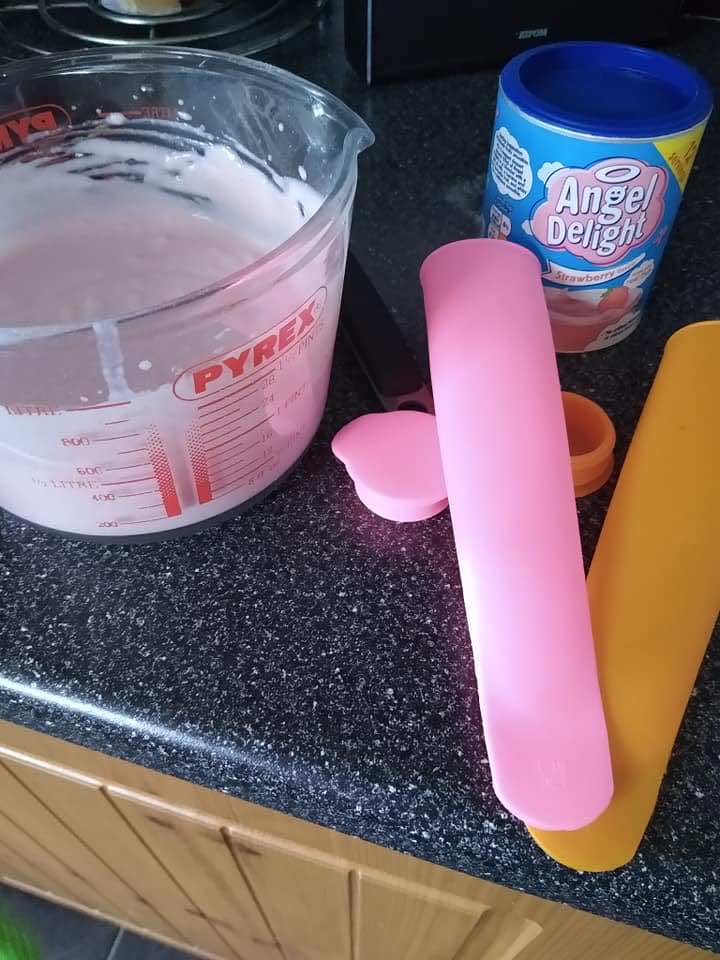 They were quite good so I rummaged in the fridge and found a pot of yogurt and a jar or jam so I decided to mix and freeze them.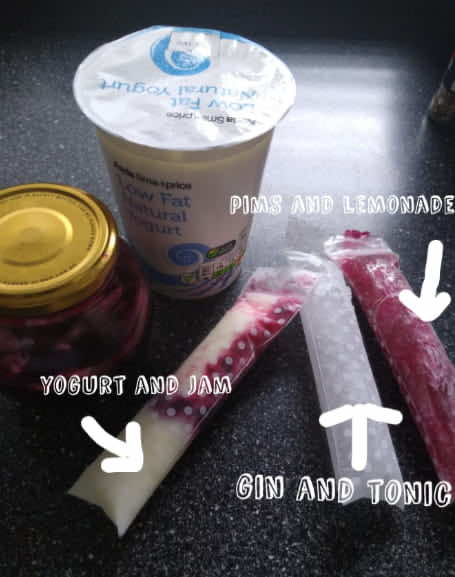 They were even better and as it was a lovely day so I decided to try rummage in the alcohol cupboard and I made some Gin and Tonic and Pims and Lemonade. These were the best ones!
I also had a big bag of ready crushed biscuits that I didn't get to use in class. Not much use for dunking in my tea since I'd already blended them so I made a biscuit base by adding them with loads of butter and honey into a pan, then I poured a pint of custard on top and put it in the fridge. This was surprisingly good and I made it a few times to use up the biscuits.