Blog
22/08/2018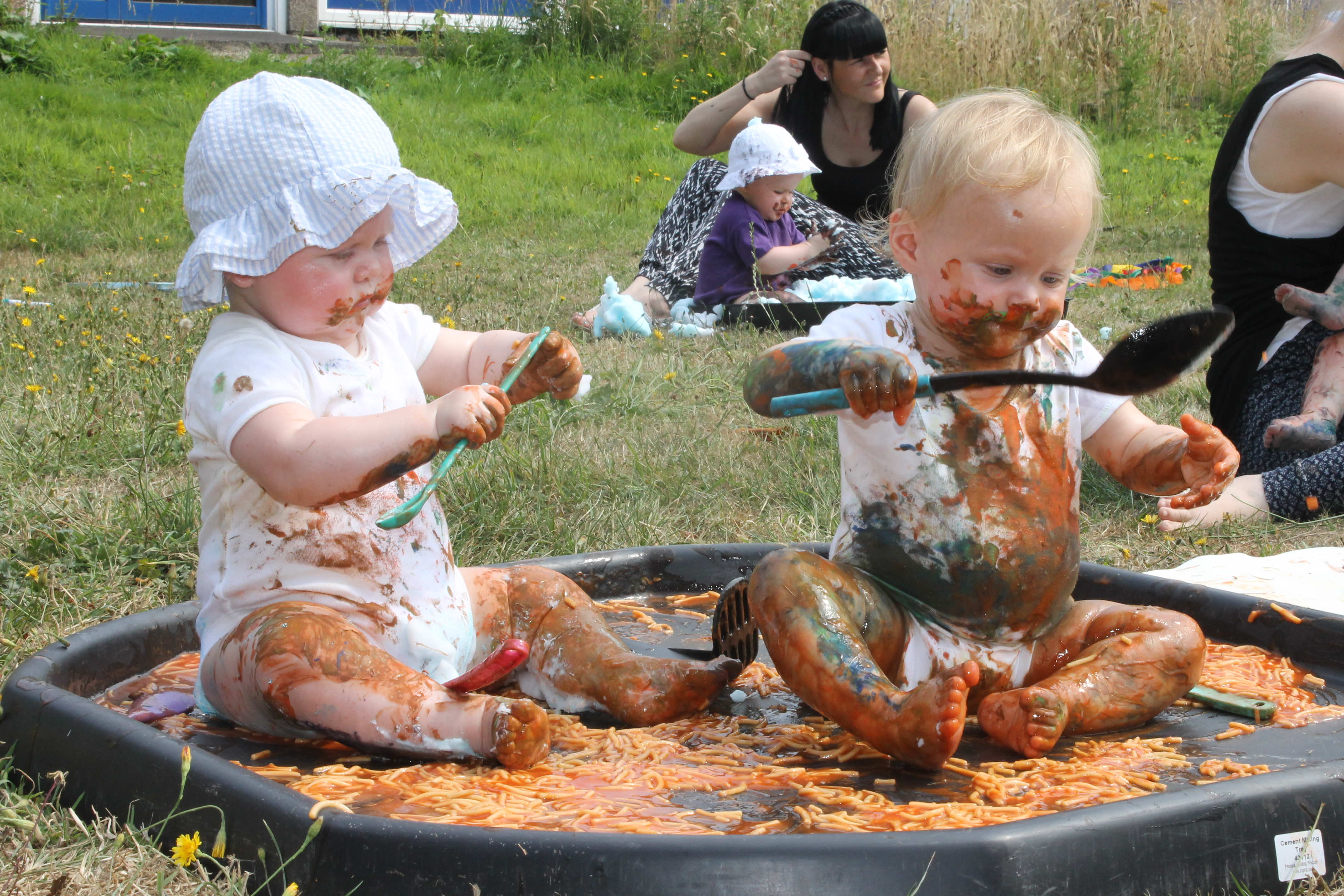 Looking to spend the best time with your family this season? Explore and enjoy some of the most interesting places in the Midlands. These venues offer wonderful attractions for your kids. They are equally educational and fun for the rest of the family.
Twinlakes Park, Melton Mowbray, Leicestershire, England
The Twinlakes Park has three attractions at a single location – a theme park, an animal farm and a water park. There are Gladiators Galleon and The Icarus Sky Flyer high rides for the adventurous souls.
If you are not keen on great heights but want to experience the fun, there is the smaller Mercury Mini Coaster.
Looking for some great water fun? Try the Dragon water park.
Have a great time with the family with a relaxing walk along the UK's biggest beach, while you watch your kids build sand castles.
For the puzzle lovers, the Labyrinth offers twists, turns and complete fun – a family event that should not be missed!
Get the kids into action mode with the spacious indoor play area spanning 150,000 sq ft!
Teach kids to love and care for Mother Nature with a trip to the animal farm here. Get them to meet all kinds of animals and birds here.
Cadbury World, Birmingham, West Midlands, England
Experience the story of the chocolate on a self-guided tour here. Travel through the Aztec Jungle and the Chocolate Making Zone. Greet the adorable Cadbury drumming gorilla on the Cadabra ride!
There are exciting interactive activities including an incredible chocolate rain and a Crème eggs chase.
Get the load of chocolate off the little tummies with some action at the African Adventure play area. Your kids will have great fun and exercise in the tunnels, slides and rope bridges here!
Make your kids a part of the exciting 4D cinema journey too.
Messy Play Classes at Little Learners
Heard about educational messy play? For the uninitiated, educational messy play is an innovative method of teaching babies and pre-schoolers life skills through play. Developed by a primary school teacher, messy play involves everything that is play, including making marks through messy play, scribbling, painting, play dough and dancing.
Kids are encouraged to use their feet, toes, fingers and hands in a messy play class. Messy play classes exercise kids' core muscles and strengthen them. A messy play class also develops gross and fine motor skills of kids, which teaches them to grip objects and draw shapes.
With steady practice in baby & toddler classes, your child will be more adept at holding a pencil, which prepares them for school years ahead. These classes also teach kids about pattern identification, social play, creativity and exploration.
Little Learners' messy play classes come with a 5-star rating from parents – find your nearest Little Learners class here.