Blog
01/03/2020
Every year World Book Day just seems to creep up on me… this term is super busy with Pancake Day, Book Week, Mother's Day and Easter so I'm going to go through some simple world book day costume ideas! Every year when I was teaching it was always a last minute dash to assemble, find and make a costume for myself. Back then I always thought 'oh I'll be that super organised mum that when I have my own children, I'll make costumes well in advance.' HAHAHa how wrong was I? I didn't realise children would change their mind, copy their friends or that schools would have a theme other than just Book Week! So if you are a little like me and that mum who live in slightly last minute moments then read on! I will share some simple ideas to hopefully save the day and save you time.
Gingerbread Man
Due to the miserable weather we had over half term and being stuck indoors, the children and I decided to make a costume for Book Week. Had the weather been sunny I would have been that super last minute mum. I feel I'm writing this as I will probably NEVER be this organised again! Benny's school were very helpful and sent home a detailed letter before half term outlining plans for their Book Week. Their theme is Traditional Tales/ Nursery Rhymes, so we decided on The Gingerbread Man.
We painted a box brown (as the background of a muddy road) and I cut out the Gingerbread Man out of an old foam mat. Benny stuck on sequins, beads and buttons.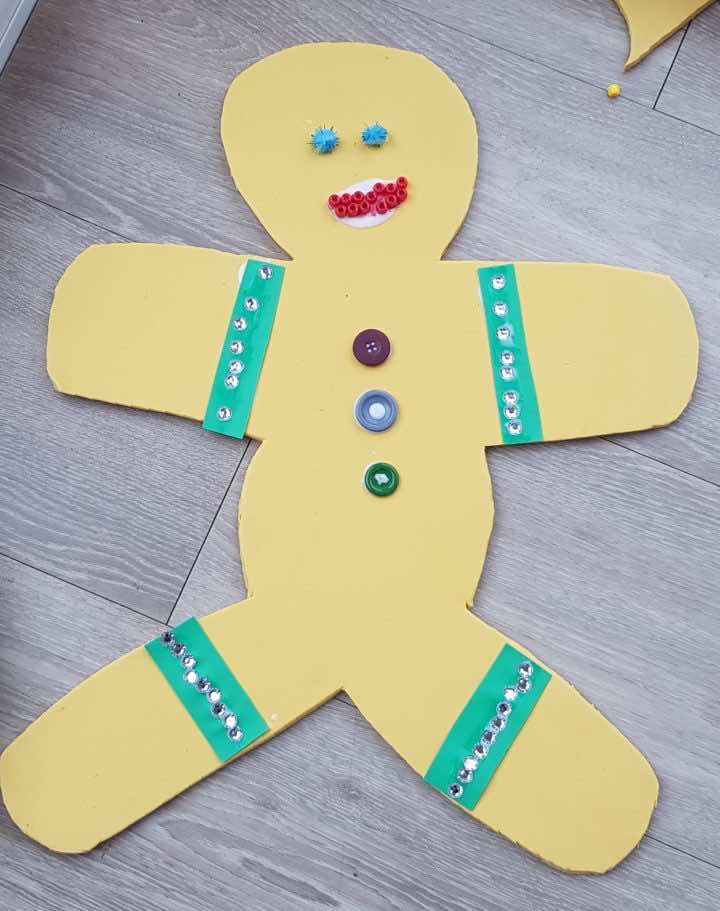 Re-use
This definitely saved me one year when Emilie wanted to be a cat and then realised she had a cat outfit from Halloween! So if at all possible then re- use an outfit or even adapt it.
Other ideas:
Harry and the bucketful of dinosaurs = all you need is everyday clothes, a bucket and lots of dinosaurs.
Room on the Broom = a top, skirt and tights plus a witch's hat and a cauldron or broom.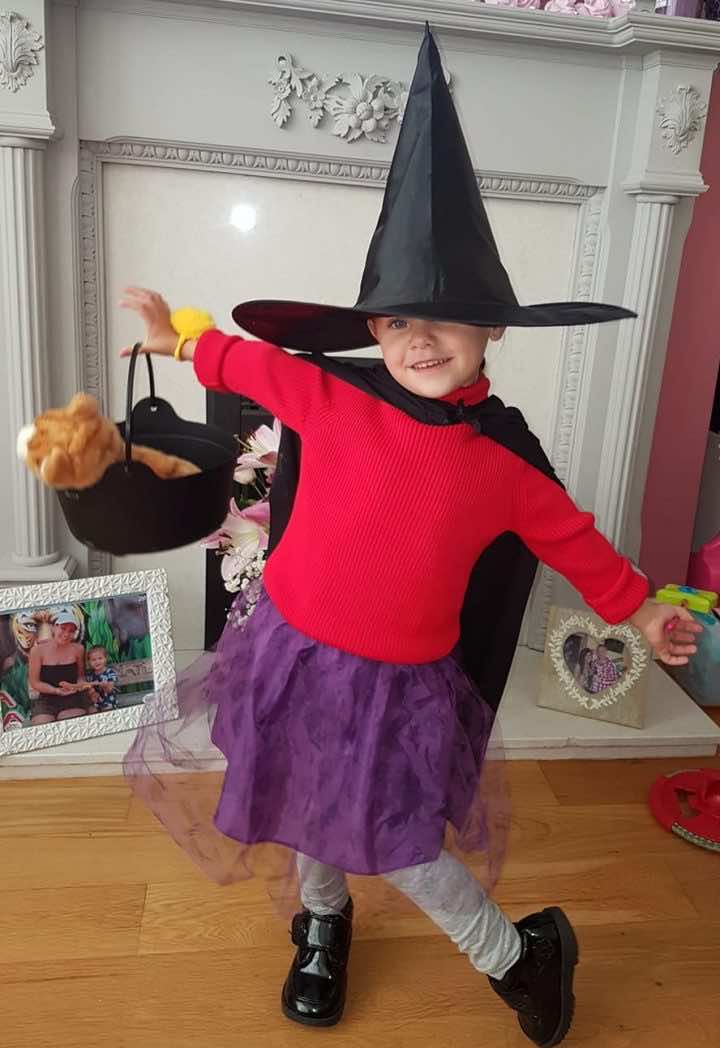 The Highway Rat = a shirt, trousers, a straw hat and paint whiskers and a nose with facepaint (or make up!).
Here are a few examples of other book week costumes:
Have fun and let us know in the comments below what simple world book day costume your little one decided on.
Have a great Book week,
Lene x