Blog,South Colchester
14/02/2023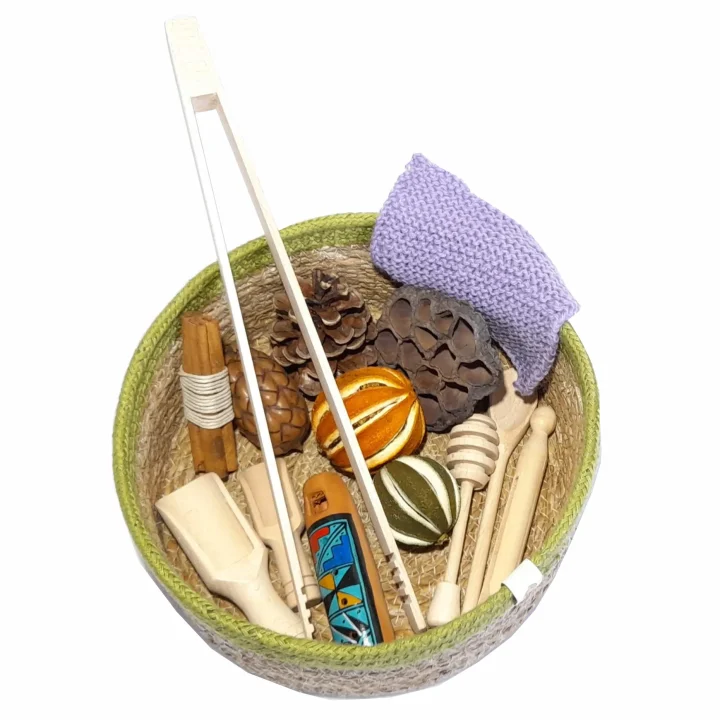 Sensory exploration is important for babies.
Fact.
So what can you do as a parent/grandparent/caregiver/friend to help promote this and why should you?
The background
Sensory play encourages learning through exploration, curiosity, problem solving and creativity. It helps little ones to build connections in their brain and encourages the development of language and motor skills – both gross and fine.
By developing their 5 senses (taste, touch, smell, sight and hearing), babies will learn more about the world around them. Even if they are missing a sense, it is important to work on the others to enable them to develop.
Read more about this in the following article published by Action for Children here.
So, how can sensory baskets promote this and what should you include?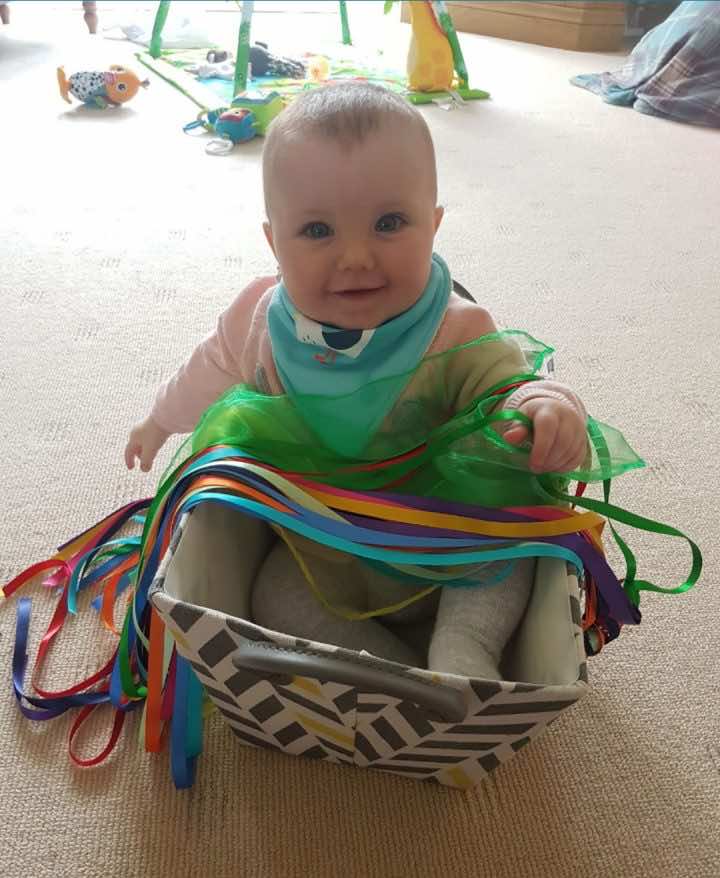 Sensory baskets are one of the easiest ways to help introduce sensory exploration. Select a collection of items and pop them in a basket. Try:
💜 using a variety of materials – plastic, metal, wood, materials
💜varying the colours used – babies initially see in black and white but other colours will come too; natural shades also work well
💜 introducing some 'real' items e.g. a baby spoon, a musical instrument, a tube of bubbles
💜 theming your baskets – you could create a farm themed one, beach, a single colour – there's really no limit!
💜 popping in a familiar toy so that motivation and engagement is immediate
💜 ensuring you have different sized items – unfolding a foil blanket can be exciting, having some smaller items that might fit into one of the bigger ones is fun too!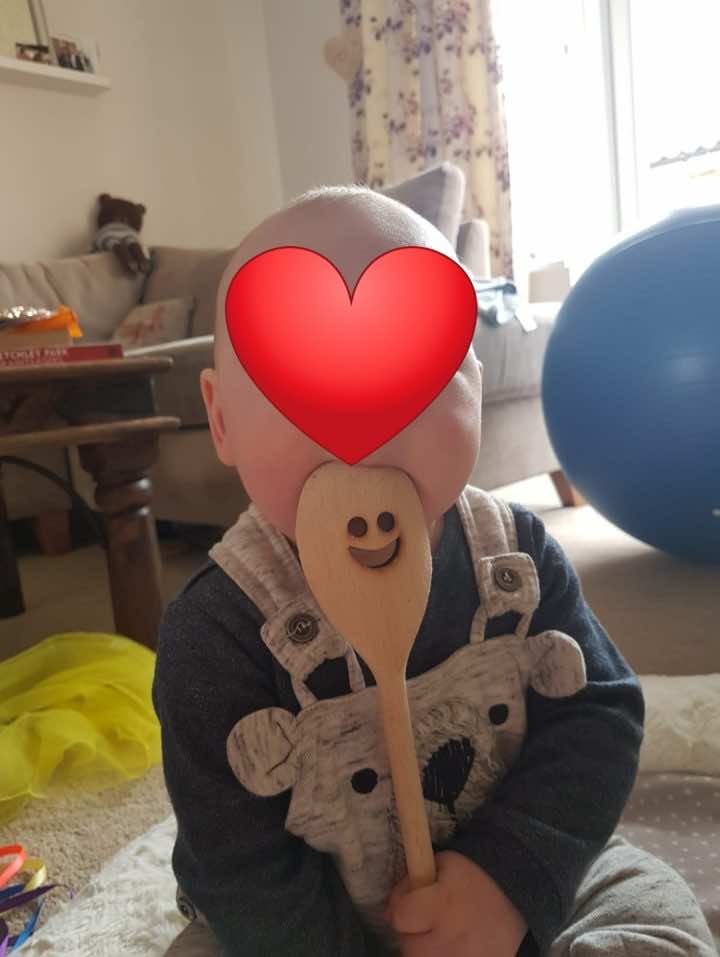 It is important to ensure that everything you pop inside is SAFE for baby (so no heavy metal items or things that might break into smaller pieces). A baby should never be left alone with their sensory basket, however familiar with the contents they may be.
The time shared with a little one and their basket can be really special – you can introduce lots of language as well as songs.
The mark of a truly successful sensory experience is if the basket is returned to again and again – or even parts of it.
Have fun! Don't forget that your local Little Learners session will also supplement and develop your child's sensory journey further. Find your nearest class here.
Anita