Blog
27/04/2021
Our Little Messy Learners Family Need Your Help!
We have some very exciting news to share…
Our Little Messy Learners Family have been nominated for TEN
What's on for Kids Awards 2021!
They are super excited about this and as you can imagine we are SO proud of them!! It would absolutely mean the world to us if you can all spare 2 minutes to VOTE FOR US!
They are nominated across the following categories (you can only vote once so make sure you get your vote in for every category)
1. Best Activity/Class for Parents & Children
5. Best Local Franchisee Baby/Toddler Activity/Class (0-3 years)
6. Best Local Franchisee Preschooler Activity/Class (3-5 years)
8. Best National Baby or Toddler Activity/Class (0-3 years)
9. Best National Preschooler or School Aged Activity/Class (3-12 years)
11. Best Play & Learn Product
16. Best Kids Party Provider
20. Outstanding Coach/Teacher for 0-5 year olds
27. Leading International Kids Activity Provider
28. Best National Franchised Kids Activity/Party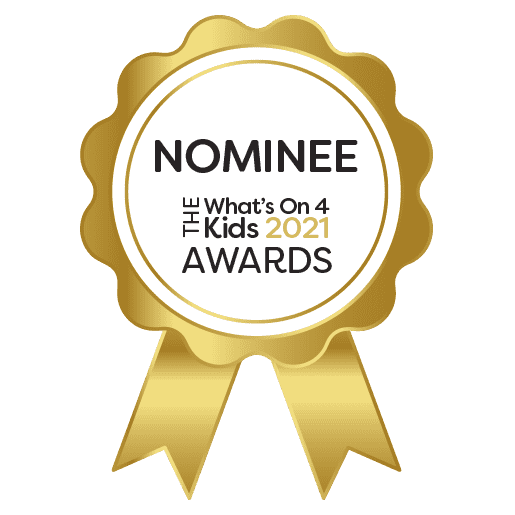 We are soooo happy for them to have been nominated by all of their fab parents for more What's on 4 Kids Awards this year!
Thank you..
Now we need as many votes as possible to get them through to the finals!!
Please VOTE for Little Messy Learners in the categories above – it takes seconds and means the world to us all!
You can cast your vote here 👉🏻 https://www.whatson4kids.com.au/awards/awards-voting
Thank You
💜💜💜