Blog
02/11/2017
We celebrated Bonfire Night today in class and we used glittery gloop and sand to make our own paper plate firework craft!!
It's super-simple and my Little Learners loved making them – I think the glitter helped lol!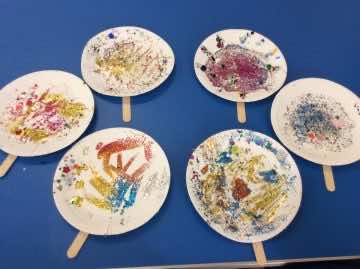 You will need:
Paper Plates
Wooden Lolly Sticks
Selotape
PVA glue
Lots & lots of GLITTER & SEQUINS!!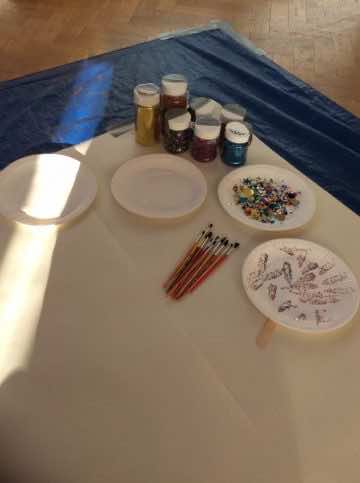 I set all of the resources out for my class with a small example done by me (not the best one haha!). They then just created their own masterpieces!!
I sellotaped a wooden stick to each plate before class, however this can be done after your little ones have made their fab firework!!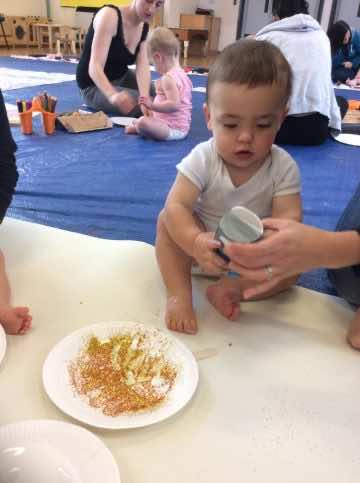 Why not get your little one to make their very own paper plate firework? Don't forget to post the photos for us all to admire using #littlelearners
I hope you all have a fantastic, safe bonfire night!