Blog
06/10/2021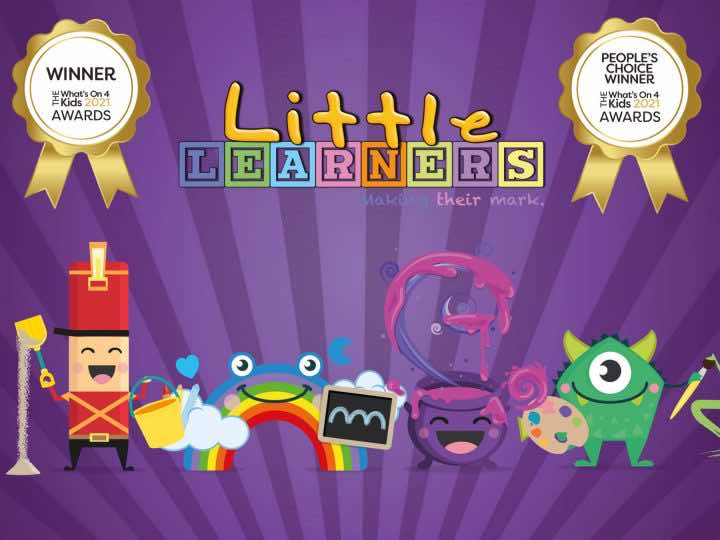 Can you believe that our Mark Makers have won 2 awards at the What's on 4 Kids awards 2021!
They were awarded…
Best Play & Learn Product sponsored by What's on 4 Kids
People's Choice Award – Winner
Judged Award – Winner.
We are absolutely over the moon to have won and have received recognition from such a reputable company for our lovable characters and what they represent for our small business! They are always a huge hit with all of our Little Learners, and families, who attend classes.
Our aim has always been to provide easy and engaging ways for kids to learn practically. You tend to retain more information when you're doing something you enjoy so incorporating these colourful characters, easy to use writing templates and super fun (and very messy) activities makes such a difference to the quality of your child's education in their early stages of development!
Our lovable characters started off as a scribble on an A4 piece of paper. They have now evolved into fully realised and iconic characters that have their own hand puppets, plush toys AND their very own story & activity books for you and your little learners to enjoy at home!
The Mark Maker characters provide an easy to follow, four step guide to different styles of writing that your little one can follow along with! In their very own activity books, you can learn about which marks they represent and how they can work together as a team to form words and sentences!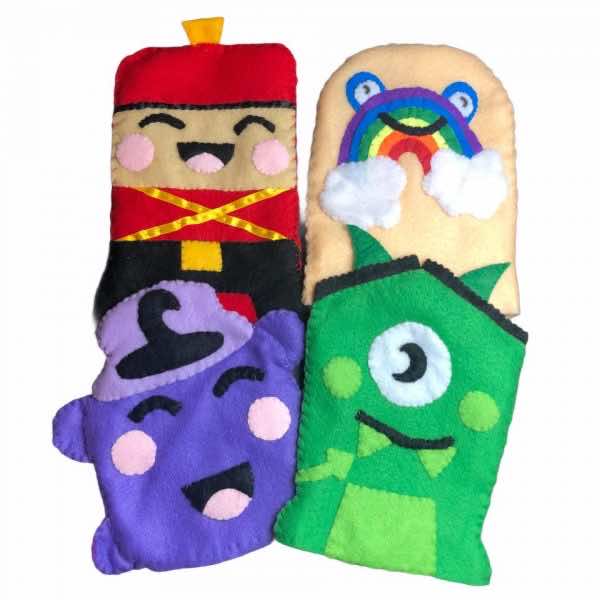 A huge THANK YOU to What's On 4 Kids for presenting us with these awards, receiving these is just another reminder of how important the work we are doing really is. It is more important than ever to introduce reading and writing skills at an early age. With the help of our Mark Maker characters, your child will be enthralled by all that they achieve whilst having SO MUCH FUN!
Check out our Mark Makers range HERE