Blog,Longfield & Sevenoaks
09/12/2021
So, this year my church has tasked me with decorating a Christmas tree for their annual Christmas Tree Festival. Each tree is themed by the person who is decorating it. As Little Learners franchisee for Longfield & Sevenoaks, it was obvious to me that my tree had to be themed as 'Messy Play'. Check out how I made this messy Christmas tree!
I decided to make my own decorations using some of the materials I use in classes.
I cut circles out of a big cardboard box I had hanging about, and using pva glue I stuck the various materials to the card. I used pipe cleaners to hang them on the tree.
I used painted pasta, rice and chickpeas. Glitter and multigrain hoops. On the last few I let my own two children scribble on them with these amazing paint sticks, which you can buy here: https://littlelearnersuk.com/product/paint-sticks-classic-colours/
Just look at those amazing colours! It just goes to show the amazing things you can create with a few simple household items. You can truly make this craft your own!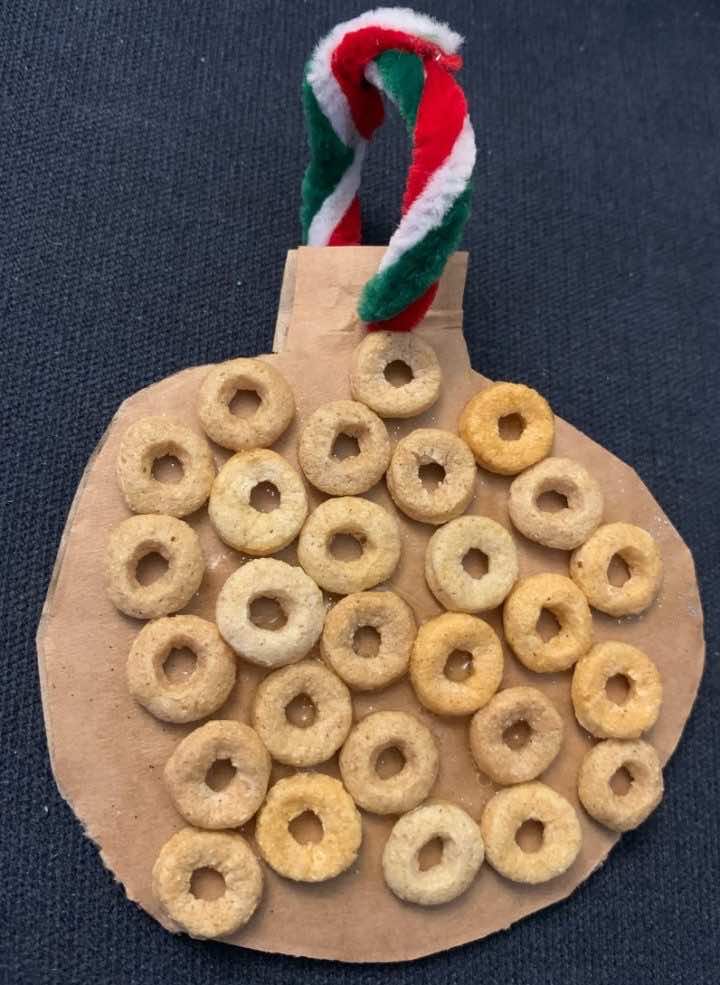 I think they turned out pretty neat 😊
Feel free to post any of your messy Christmas decorations you've made in the comments, I'd love to see them!