I knew when I chose to run Little Learners classes that the mark- making programme would work. I knew from my experience in early years classrooms that the fun, engaging, child led and playful approach would help children progress. Young children need practise with lots of different materials, pens, crayons and tools to develop their fine motor skills and their interest in mark making.
Seeing this programme in action, however, is so exciting!
Last August a lovely little boy started coming to my classes. He has been coming along ever since. I have loved getting to know him, his Mummy and his family.
When he first started coming, he was about 12 months old. He loved sitting in the mess, enjoying the different textures and the feel of different materials. Sometimes he didn't like putting his toes in the messy trays and pulled funny faces! Some weeks he preferred dryer messy trays and other weeks he wanted to go fully messy!
As he came each week he gained confidence, exploring the messy trays, paint, colouring, playdough. He knew that he needed a ribbon at the start of the session and joined in with making marks in the air – straight lines, curves, circles and zig zags. His favourite character is Ziggy!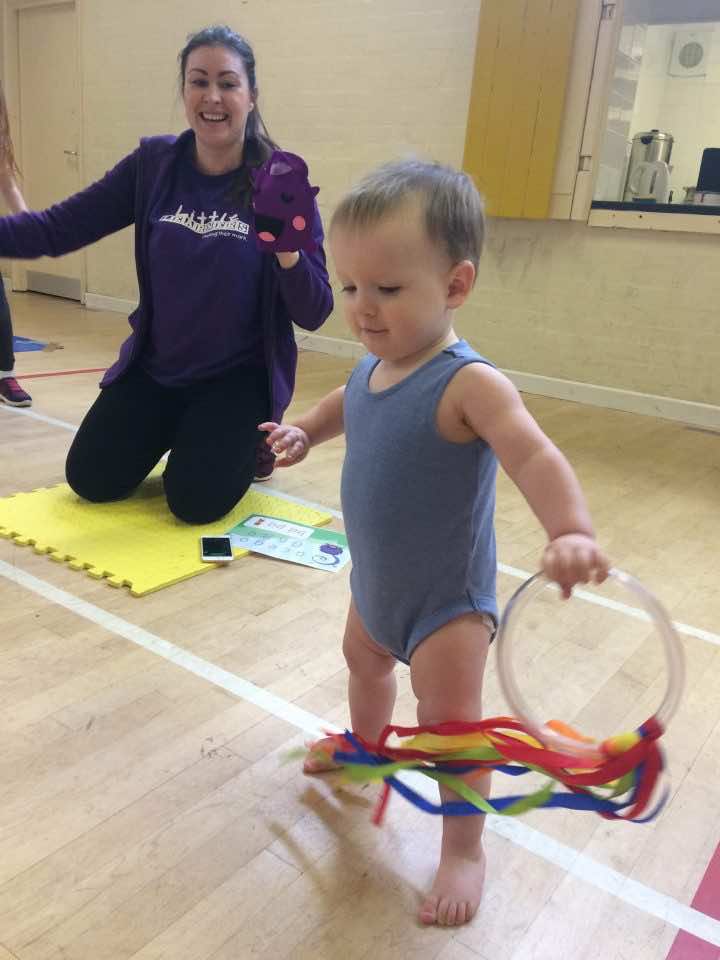 He enjoys all the other fine motor skills activities we have at Little Learners. At 18 months he was able to thread pasta shapes onto string. He is strengthening his fingers and hands using play dough tools. He loves filling these tools with play dough and squeezing it out!
He spends time on activities which are developing his fine motor skills like using tweezers to pick up dry pasta. Look at the concentration!
His mark making began as moving his hands and tools around in the messy trays. He practised making the different shaped marks in jelly, custard, cereals, rice and more.
Recently he has enjoyed mark making on paper, blackboards, whiteboards and with paint. At only 20 months old his pencil grip is amazing! He loves to 'colour in' a shape that his mum draws for him. He can draw lines and circles too.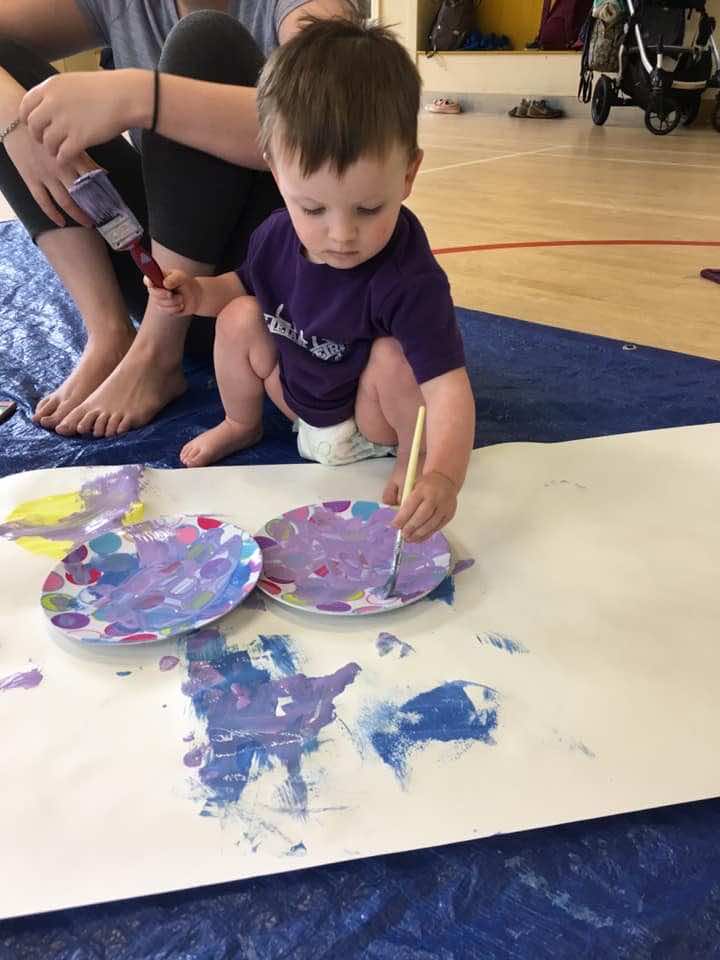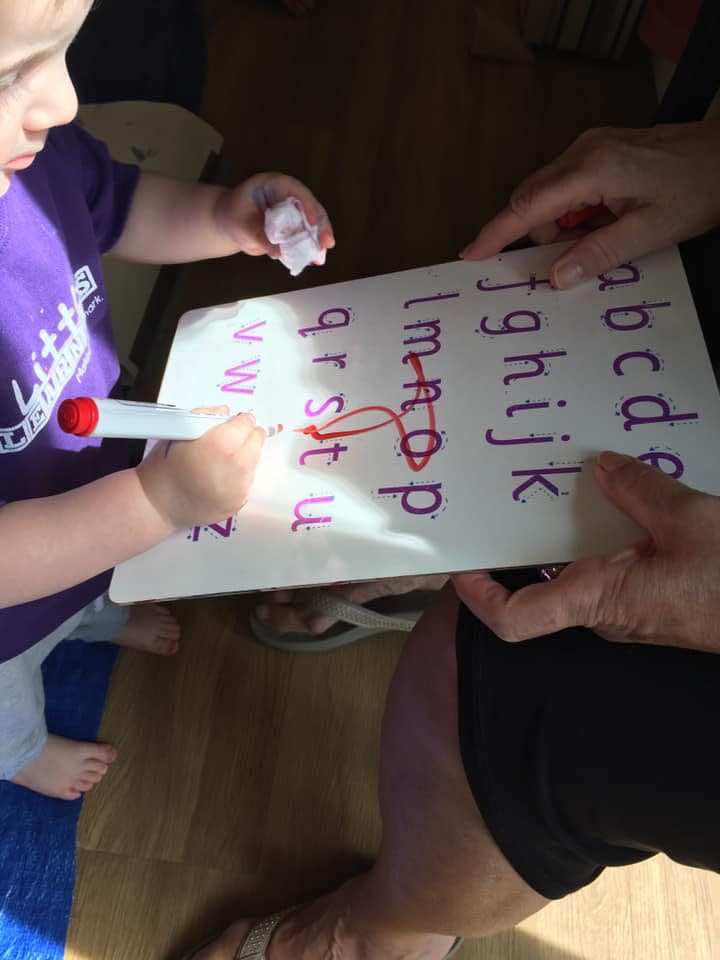 He is so comfortable in class and explores independently and with the help of his Mum. He chooses which activities he wants to have a go at and how much time to spend on them. He can concentrate for a good period of time.
This will set him up so well for nursery and school. I have loved seeing him enjoy classes and I am so happy that he loves mark making.
Babies can start at our classes from around 5 months and they enjoy and learn from the sensory experience. When children continue to come to classes each week they develop their interests. The classes have variety which means that children can choose, as they grow and develop, what they want to play with and practise. They learn about the characters and the different shapes they can make. They become confident in drawing these shapes and this will mean that mark making is a breeze when they go to nursery and school. Watching this Little Learner has really shown me the power of our mark making classes as he will be so ready to start to write letters very soon.
Keep making your mark little one!
Katie x (Little Learners Stockport)