Blog
12/11/2020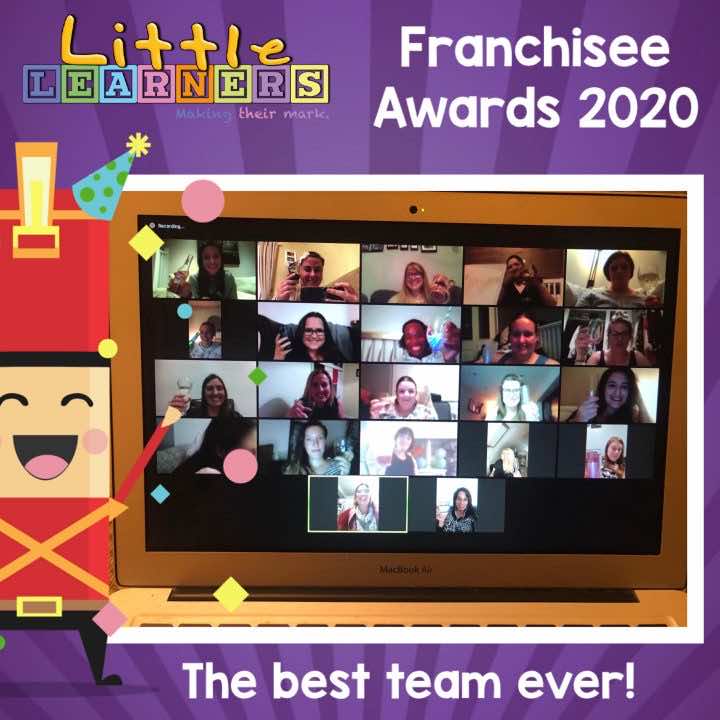 At the beginning of October, the LL Team met online for our Annual Little Learners Virtual Awards Ceremony!
It was just BRILLIANT: emotional, exciting, motivating and a huge feeling of togetherness!
It's been such a difficult and testing 7 months for all of us but we are 100% coming out of it stronger…
All of our awards, except Teacher of the Year, was voted for in house by our amazing team of franchisees!
It's such a fab way to show support & appreciation to one another.
Huge congratulations to all of our winners, they really all deserve it!
Drum roll…

HUGE well done to Fiona from Little Learners Lisburn & Holly from Little Learners Southport – our LL Teachers of the Year!!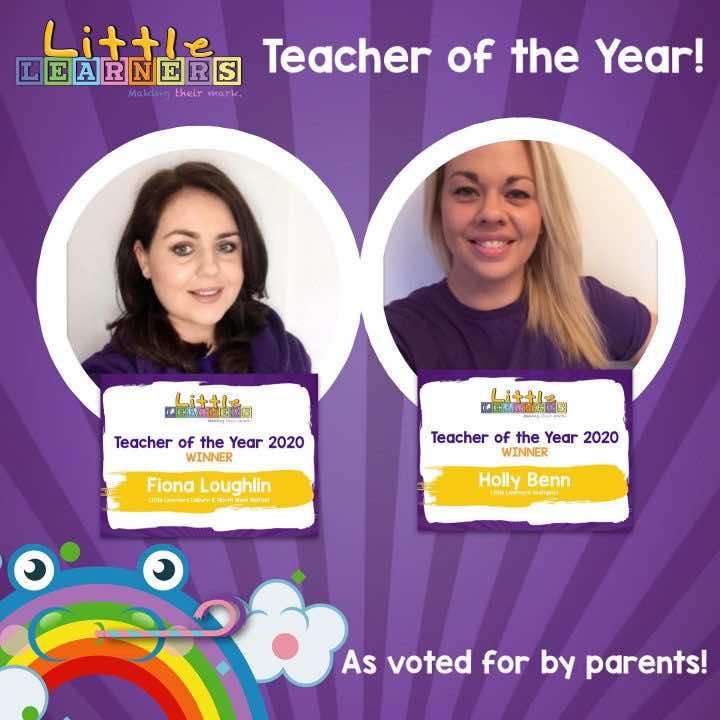 Thank you so much for all of your votes & amazing comments in our Teacher of the Year awards. It really does mean the world to us when we receive feedback that has us grinning from ear to ear.
Well done to our highly commended and runners up too..
The following awards were all voted for by our amazing team of franchisees.
Here's our winners……

The Growth Mindset Award Winner – Jemma From Little Learners Darlington, who is also the owner of our very first venue, Little Learners PlaySpace.
The Beast It Betty Award Winner – Angela from Little Learners Newcastle & Gateshead East.
The Social Media Queen Winner – Bernice from Little Learners Windsor, Maidenhead & Slough.
The Outstanding Innovator Award Winner – Jemma from Little Learners Darlington.
The Spirit Award – Sonya from Little Learners Belfast & North Down.
The Helping Hand Award – Lene From Little Learners Basingstoke.
A huge well done to our winners and our runners up too!!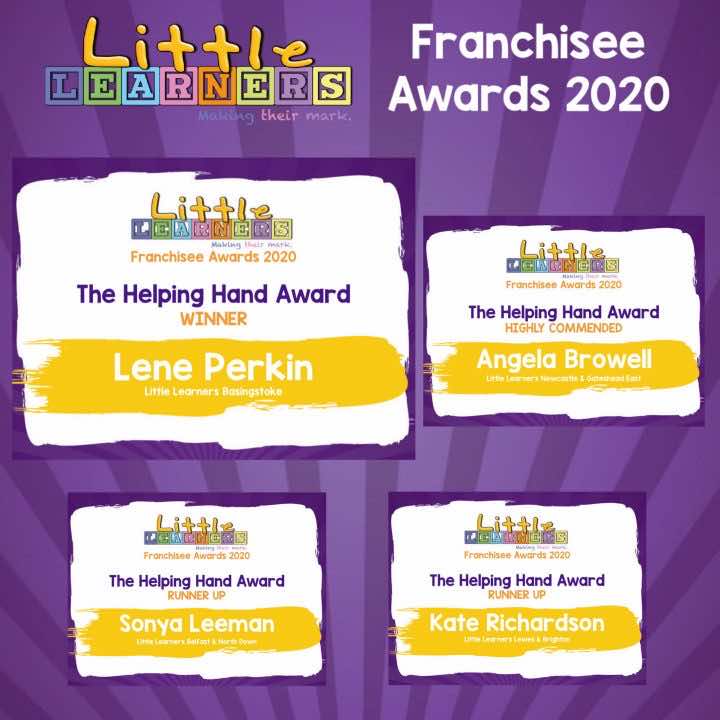 Last but by no means least…….. we would like to wish a Gigantic well done to our boss lady, Rachel Fay, on being featured in Business Women 100 Influential Woman in Franchising!! How amazing is that!
We are all so proud of you and it is totally deserved! We have and still are going through such a tough time and throughout it you have been our absolute rock. From coming up with amazing ideas to keep us active when classes couldn't run, to getting all policies and procedures in place ready for us to get back. Organising and offering free resources, daily lives and even a whole virtual festival for parents!
And all while having your own Little Learner at home during lockdown, you always made sure our spirits were high
We love you, are so proud of you and are ever grateful for all you do!
Thanks for tuning in to hear all about this years Little Learners Virtual Awards ceremony!