Blog
09/12/2022
The holiday season is officially here, and we could not be more excited!!! Is it too early to leave out Santa's milk and cookies? Asking for a friend…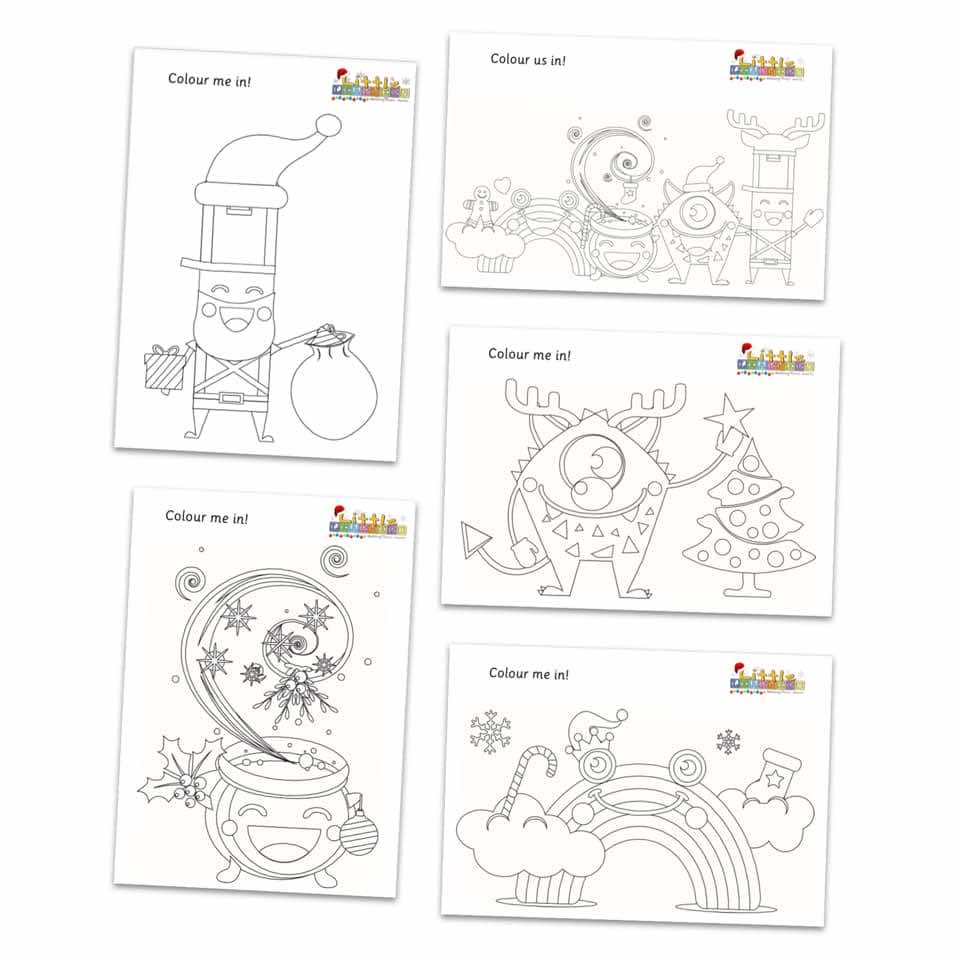 Anyway… in the run-up to Christmas, it can be hard to find ways to entertain your energetic tots
whilst also stimulating their developing minds. That's why we at Little Learners have created
something special to keep your little and big ones occupied this winter: Download your FREE
Christmas Colouring & Fine Motor activity sheets, and leave it to our Mark Makers to make learning
fun this Christmas!!!
We are all really looking forward to seeing your creations, why not show us on social media by using the hashtag littlelearnersuk!
To download, all you need to do is click the buttons below
Christmas Fine Motor Skills Activity Sheets