Blog
08/02/2018
Huge congratulations to Karen Rushworth from Little Learners Aire Valley for being awarded our Franchisee of the Month for January!

Karen has been part of the Little Learners term for just under a year now and she's done nothing but impress! She started off running FIVE classes across the Aire Valley which ALL sold out within days. It's clear to see that Karen used her teaching experience in the running of her classes, activities and provision – she always provides a fun, engaging and stimulating environment for the children.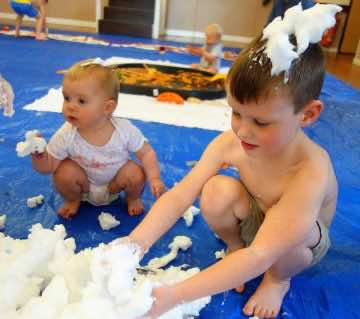 Karen always puts out varied activities to suit all age ranges and abilities. The children are challenged yet don't know it as they are learning and exploring through play. She has a lovey relationship with the children and is always enthusiastic about teaching them to mark make and developing their motor skills ready for writing.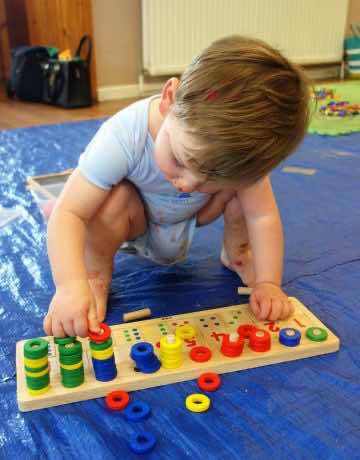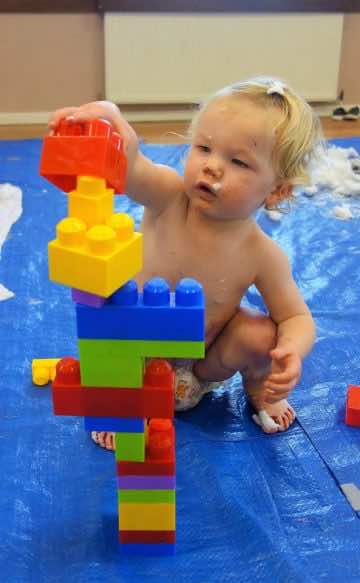 In addition to her fabulous classes, Karen has hosted some amazing events and also parties for her Little Learners. Her parties are always tailored to the child's interest and also a fun theme! Here's some pictures from a recent under the sea party!
Not only does Karen have a lovely relationship with the children but also with the parents and carers that come along to the sessions. They sing her praises and keep booking on term after term!
Karen has received fantastic parent reviews and feedback!

★★★★★
my 15 month old is like a tornado! She is always running around and into everything she possibly can everywhere she goes! She loves being messy and creative and having the freedom to explore things at her own pace. She absolutely loves going to messy play! She is most definitely the messiest by the end of the session too! She tries to eat everything but it's fine as everything is safe for her! I don't need to tell her 'no' or 'stop' because everything is safe for her to explore however she likes! I have never seen my little one so excited to go anywhere! I'm definitely going to look at booking my second child onto the classes too when he/she arrives soon! And looking at booking my daughter onto the next term too! Definitely recommend these sessions, everything is fantastic, everyone is lovely and believe me..the kids have a fantastic time!
Just celebrated our one year old's birthday with a Little Learners party! The baby and toddler party guests were in their element, and our four year old thoroughly enjoyed it too. The play trays looked so pretty before the kids were unleashed into them and the cake-smash and bubble machine made it feel like a proper birthday bash! Would highly recommend.
Absolutely love this session. First week we attended I thought would be the last due to 18 month old behaviour and lack of lol… However we continue to attend and now he conforms amazing and is now willing to get messy, but is also beginning to mark make with purpose… Slightly sad about the fact the mess does actually wash off… Had a perfect brown paint hand print on my jeans and did actually half hope it would stain…
Karen's class timetable in the Aire Valley:
Click on the links to book her class but don't delay her spaces fill up fast!!
Eldwick Messy Play & Mark Making
Wednesday, 1:00 pm – 2:00 pm
Sutton Messy Play & Mark Making (Thursday)
Thursday, 10:00 am – 11:00 am
Sutton Messy Play & Mark Making (Tuesday)
Tuesday, 12:30 pm – 1:30 pm
A massive congratulations to Karen again –January's Franchisee of the Month!