Blog
24/10/2022
Once a month we host our fantastic Franchise Discovery Webinar where we tell you more about our franchising opportunities and what it can be like running our own business. We know more than anyone how important it is to find a career that fits around family life. With this in mind, we wanted to tell you more about what happens at our franchise discovery webinars.
Our Franchise Recruitment Sales Manager will be hosting the session which will last about an hour long! She will tell you a little about herself, Rachel the Franchisor and the business as a whole. We will spend time telling you about all the fantastic things you get up to whilst running your franchise and what the incredible outcomes can be for you!
You will also have the chance to meet a franchisee to ask them any questions about running a franchise with Little Learners. This is the perfect way to get a natural feel to see if this is the right career path as you'll have time to speak to someone who has been doing it for years already!
A big chunk of the Franchise Discovery Webinar, we will be discussing the franchising opportunity itself so you can really get a clear understanding of whether this family-friendly and flexible business is a right fit for your life.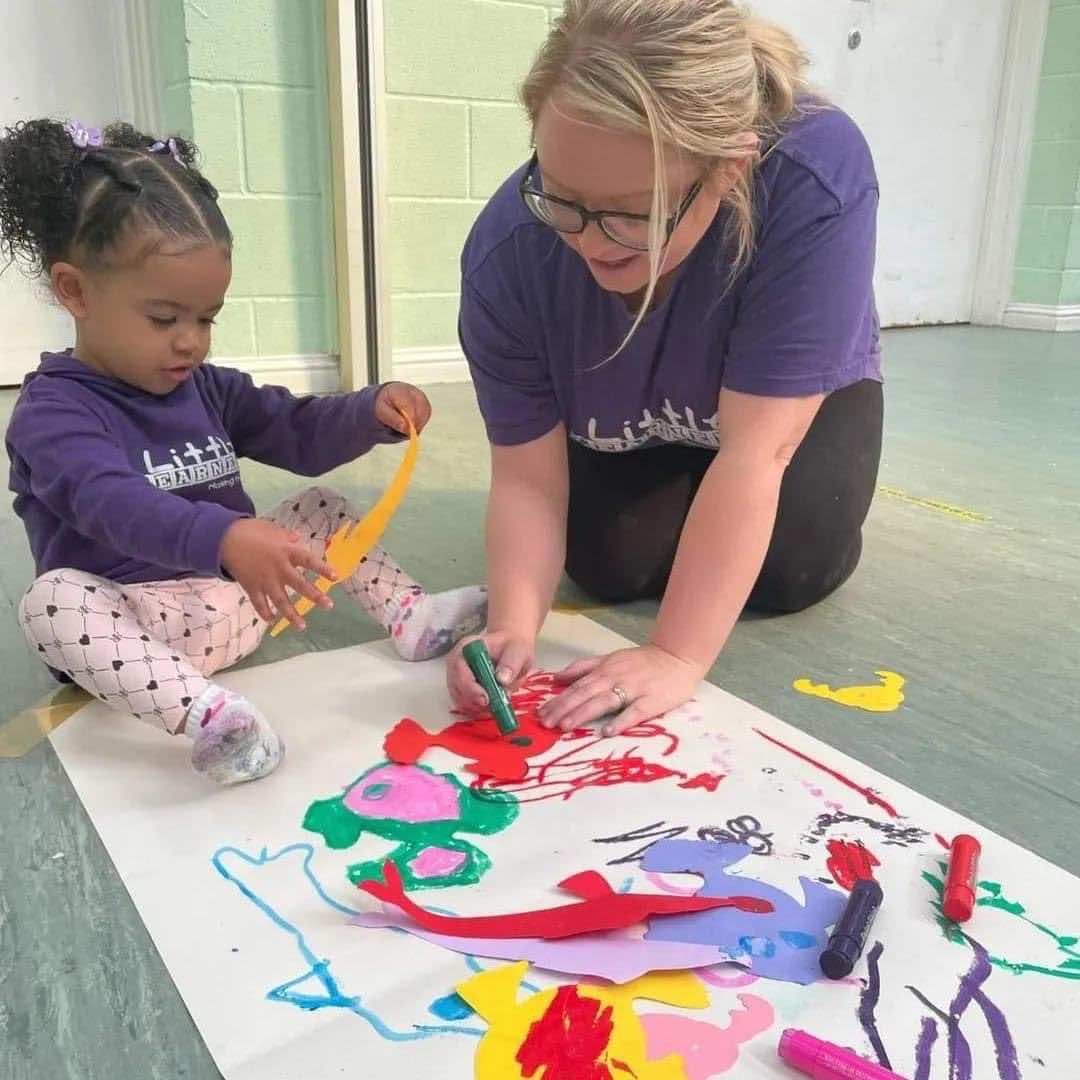 Making a big career change can be huge especially if you have family and responsibilities to factor in. This is why we love hosting the monthly Franchise Discovery Webinar as it really helps you understand how owning your very own franchise with Little Learners fits in your life. Most of the time, people buy a franchise with us because it gives people a lot of flexibility around their children without having to sacrifice their income or career!
What are you waiting for? Join us on the next Webinar and find out if this is the right fit for you!
Want to download the prospectus to find out more information in the meantime? Click here.
See you there! The Little Learners Team <3