Blog
14/03/2020
We have some exciting products in our Little Learners online shop right now, hot off the press from the new Eduk8 Worldwide range!
Eduk8 are leaders in designing and creating educational toys of the finest quality. By doing so they help to make learning fun for children of all ages.
Check out our top picks listed below, and shop the range with us right here.
Wooden Threading Toys
Threading is a fantastic activity to help build your child's all-important fine motor skills, by exercising the muscles in their hands and fingers. Perfect for developing a strong pencil grip as well as hand-eye coordination!
Wooden Threading Tree: The tree comes with 2 sections, plus extra leaf, fruit and bug shapes to be threaded onto the tree.
Wooden Threading Shapes: A matching and identification resource, consisting of coloured geometric shapes.
Wooden Threading House: The threading house is made up of 2 sections and includes characters (people and pets) to be threaded onto and into the house to 'live' in.
Wooden Threading and Matching: Children will have lots of fun matching up and threading coloured shapes to form a frog, train, house or car. Not only great for hand-eye coordination, but also for developing identification skills.
Lacing Toys
Lacing toys are also a brilliant way to encourage the development of fine motor skills, hand-eye coordination, visual skills, patience and perseverance – all whilst keeping your little ones entertained!
Fuzzee Ball: These fun balls are soft enough to be used indoors and can be played with both on their own or incorporated into sports games.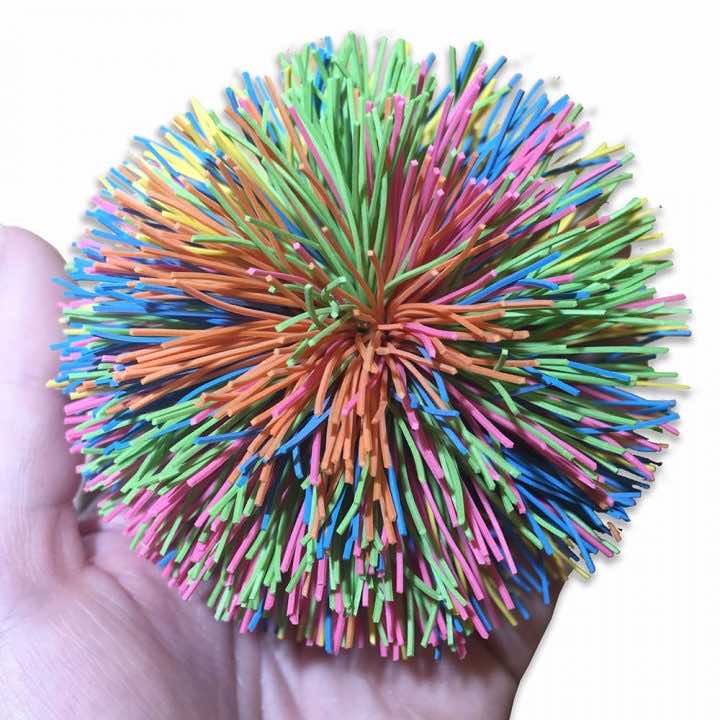 Magnetic Response Board: Perfect for practising writing and mark making, this drawing and writing board will make way for countless fun activities – without any mess at all!
Giant Pipettes: Let your little one unleash their inner scientist! Easy to grip and brightly coloured, these giant pipettes are a fun, unique way to get into some messy play.
Wooden Alphabet Tray: Brilliant for both shape, colour and letter recognition – let your little ones see the marks they make at Little Learners put into use!
Wooden Puzzle Box: A fun, educational way to challenge your children! To complete the puzzle, they will need to look at, identify, sort and reason with pieces in order to solve it.
Wooden Memory Hexagon Game: This is a fun 3 in 1 toy. It can be used as a matching game, a pairing up memory game, and also to help your child recognise and identify several animals and insects.
Trace 'n' Learn Board: A fun way for your little ones to write, draw and mark make, without the mess!
Chalkboard On a Roll: An innovative chalkboard! These can be used anywhere, in any way – easy to cut into whatever size or shape you desire, and suitable for both outdoors and indoors use with a reusable vinyl material that will adhere to surfaces including glass, wood, plastic, cardboard, carpet and polystyrene!
What a fantastic assortment of products available from Eduk8 Worldwide's new range – happy shopping!