Blog
15/09/2019
Everyone loves Disney, so I decided to do a whole term based around popular Disney characters and films. It was so much fun creating the characters in the tuff trays!
Here are my trays and what they were made from.
Finding Nemo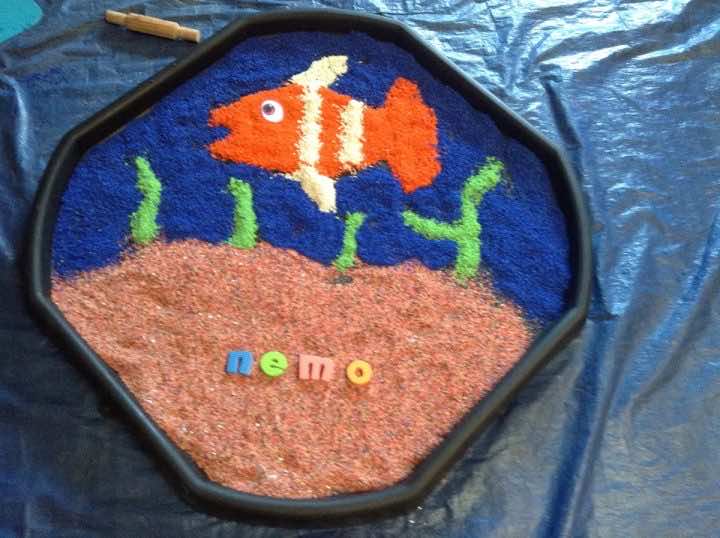 Nemo in the coral, sea and sand scene made from coloured rice.
Nemo made from coloured mashed potato.
Laminated characters on coloured sand.
Frozen
Elsa made from different cereals.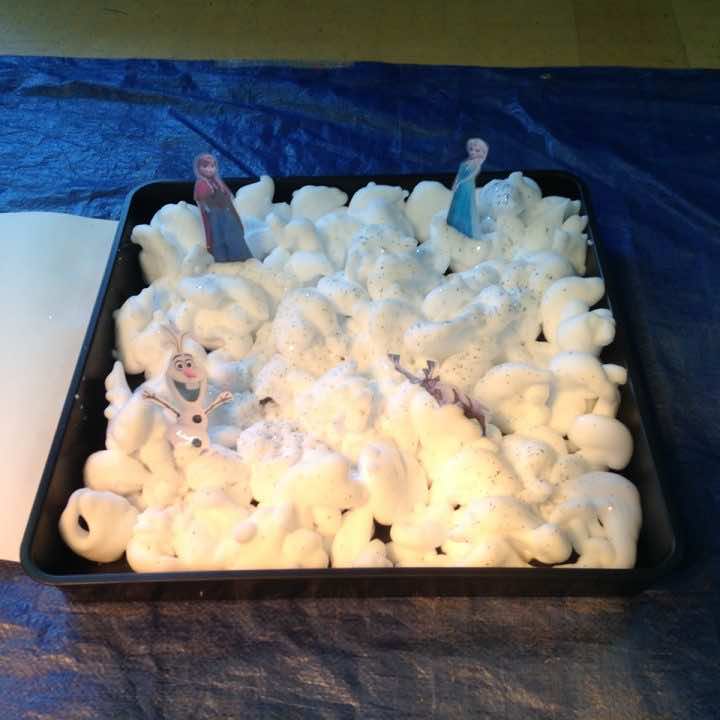 Frozen characters in Crazy Soap Foam and glitter.
Olaf made from icing sugar and cocoa powder with rainbow drops.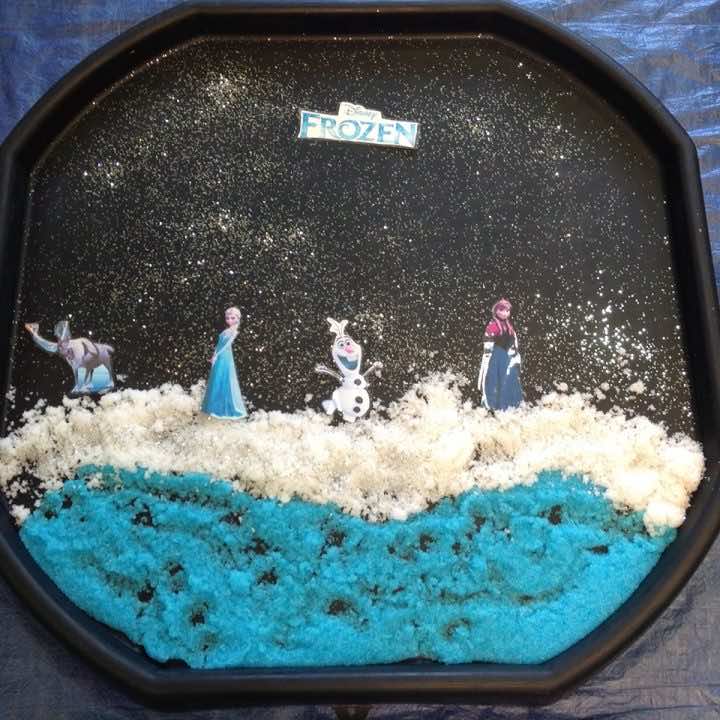 Character scene with Gelli Baff, Gelli Snow and glitter.
The Good Dinosaur
Silo mark made from chocolate cake mix.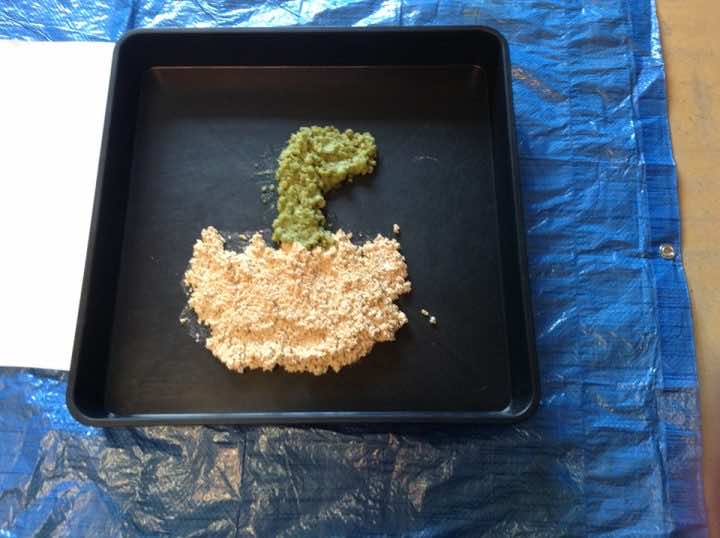 Arlo hatching out of his egg. This is made from porridge and mushy peas.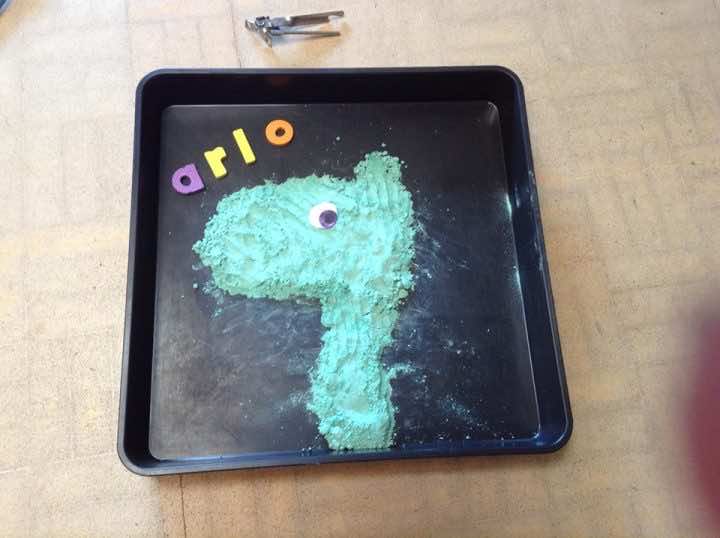 Arlo made from coloured moon dough.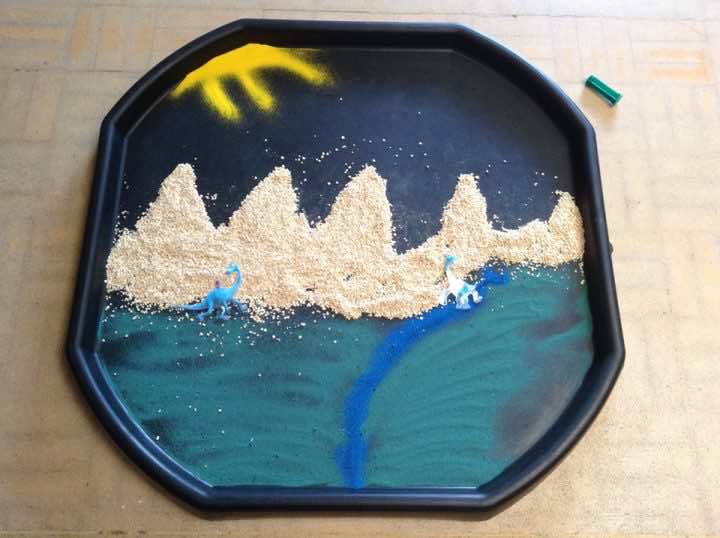 Scene from the film made from porridge oats and sand with laminated characters.
Moana
Moana scene made from Gelli Baff, sand and water with laminated characters.
Moana made from custard and coloured spaghetti.
The hook made from different cereals.
The mark of Tahiti made from coloured pasta.
Mickey Mouse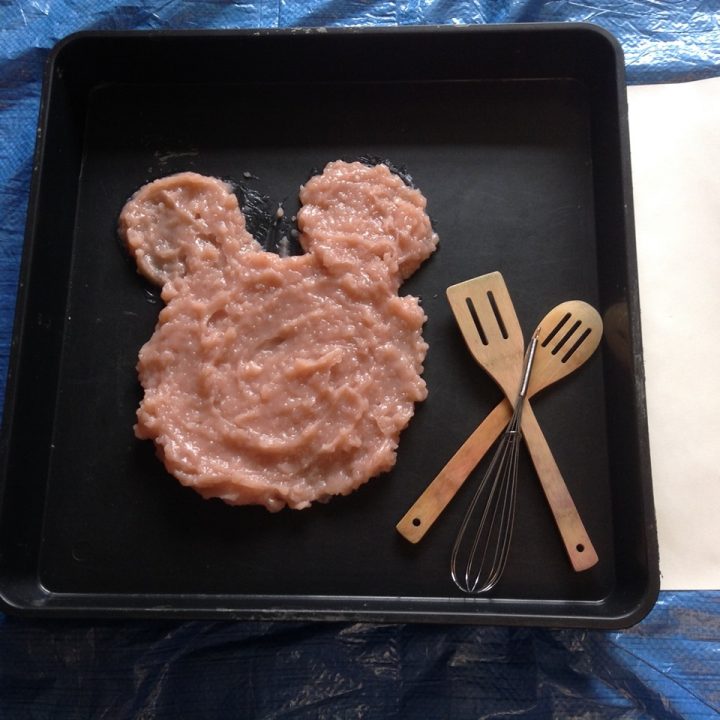 Mickey shape made from jam gloop.
Mickey mouse shape drew in sand and glitter.
Mickey mouse shape made from spaghetti hoops.
At little Learners, we are happy to create any theme or design in our trays and these make unique and special ideas for birthday parties.
At our themed classes, we also have activities, colouring sheets and even music to match the theme.
Children are so excited to see their favourite characters within the trays!
Amanda – Little Learners Wolverhampton