Blog,Middlesbrough, Redcar & Cleveland
08/11/2020
I love bonfire night: Flasks of hot chocolate, communities coming together to stand by a fire and eagerly wait for fireworks. Last year my little one found the whole experience too overwhelming so we decided we weren't going to do the big displays and instead enjoy some more sensory friendly activities at home. Little did I know we would be in pandemic so I wanted to share one of the activities we've enjoyed today: our own little bonfire!

I've chosen a list of various items you may have about the house that would be great to decorate our sticks to make your bonfire. I absolutely love a nice autumn walk finding leaves, pinecones and sticks and it's a great opportunity to get the little ones involved with a scavenger hunt.

Originally I aimed to find a really big stick to decorate but only came across some smaller ones which I think works just as well. Decorating leaves and pinecones would be a lovely addition also.


Here's what you'll need:

Large stick or several smaller sticks from fallen branches
Kitchen roll tubes as an alterative for sticks
A tray for your bonfire
Red, yellow, orange paint or paint sticks
Cellophane (Perfect opportunity to eat your weight in quality streets!)
Tissue paper or bits of coloured cut into pieces
Glitter (Gold or red would work great here)
Paint brushes
PVA Glue
Pipe cleaners
Sequins
Pom Poms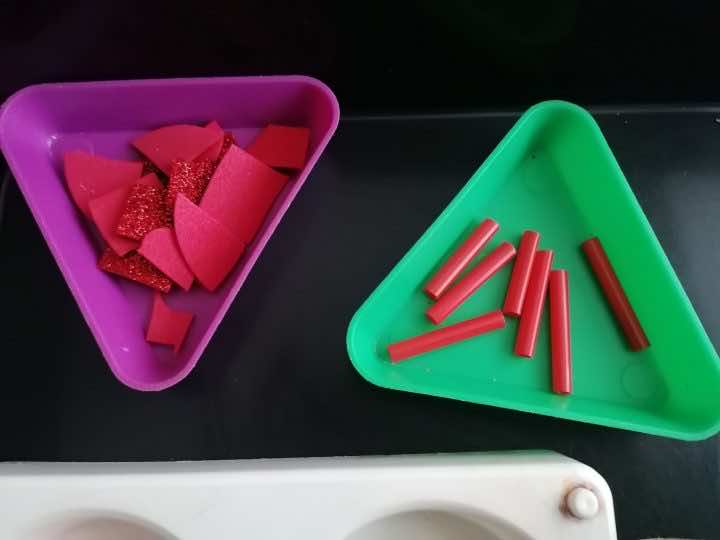 There's no right way to decorate your bonfire. Put whatever crafty bits you have in various bowls around the tray with some brushes. Place the sticks in the middle of the tray (don't forget your bowl or pot of glue!) and let the children explore making different marks on the sticks. We can demonstrate different lines and marks like our Ziggy marks painting zigzags onto the sticks or curved Archie shapes.

As an extra activity you could even lay some pieces of paper out to also make some Swirlo twirl marks and Lionel straight lines and practice making fireworks with the same resources.
We really love seeing the activities you've tried at home so do share your finished bonfires on our social media. I was so excited to do this in class so I hope you enjoy it at home as much as me and my own little learners have!

Chelle from Little Learners Middlesbrough, Redcar & Cleveland