I loved this week; I have run 4 'Magical Christmas Workshops' where we have made our own soft toy. We have teamed up with Teddy Mountain UK and we made Christmas unicorns and Christmas bears! it's been so lovely seeing the faces of the children when they make their very own toy. And as it's Little Learners we made sure we added in mark making and fine motor skills too!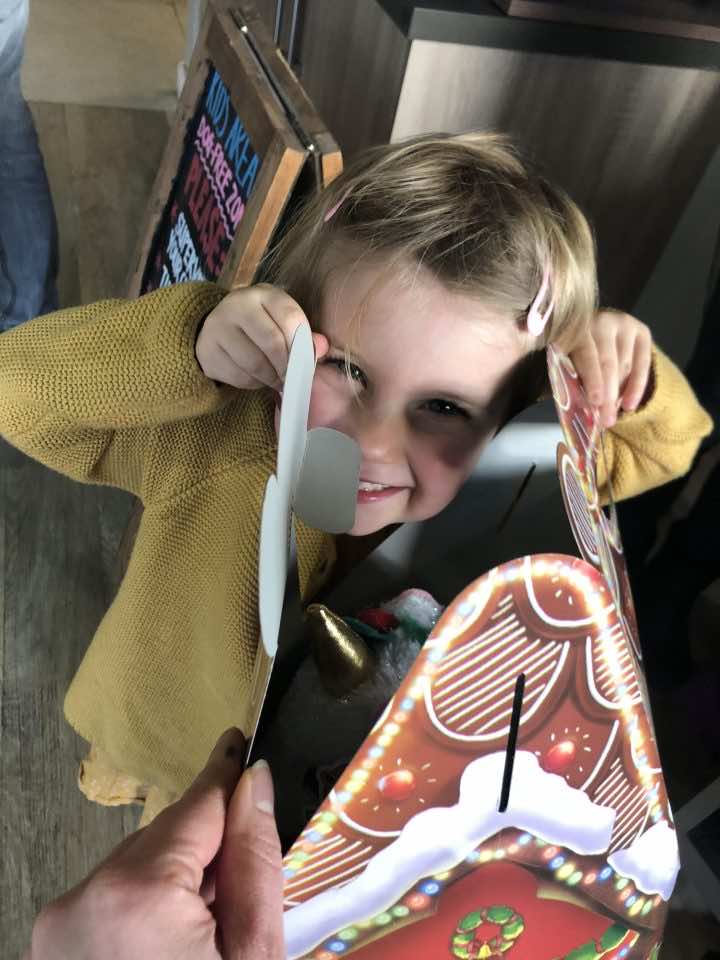 Christmas Make-A-Bear Workshop: Making Our Teddies
We start by making the heart of our teddy special. Everyone makes a mark on the back of their heart- it could be our name, initial or even a scribble but this mark claims the heart as ours! Then we kiss it, making sure to put some love in their and sprinkle it with magic!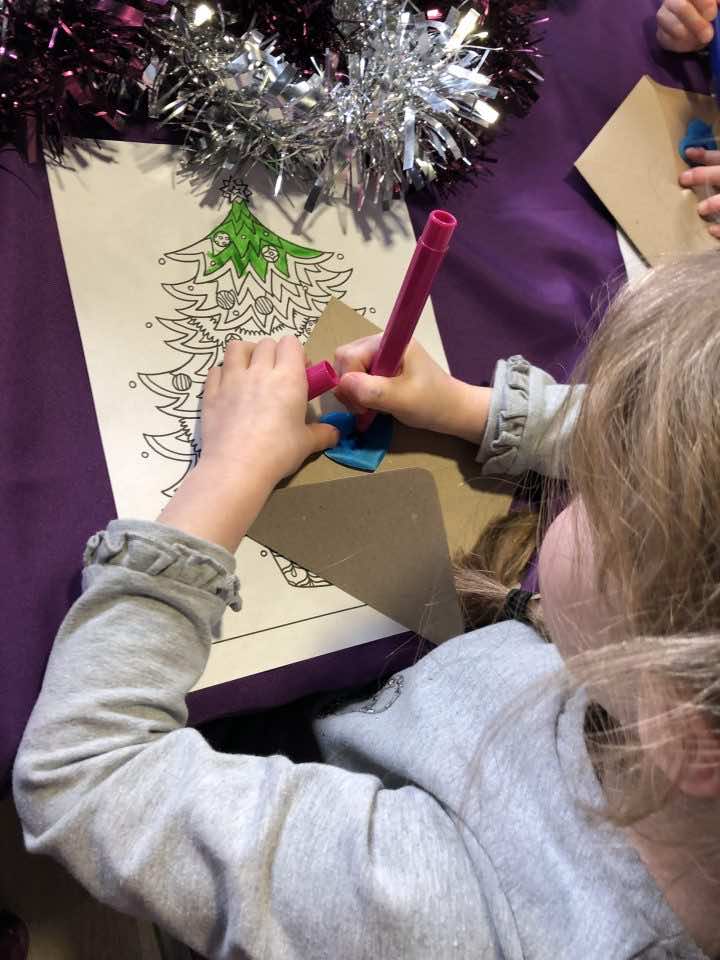 Next comes the stuffing which is great for little hands to practise manipulating materials. The stuffing needs to be pulled apart and then stuffed into all the arms and legs of our toy. At this point we do a 'cuddle test' to check the stuffing is right and add the heart. An extra bit of magic happens when we say the teddy mountain promise together to look after our new friends!
Christmas Make-A-Bear Workshop: Writing Birth Certificates for our Teddies
More mark making comes when we make a birth certificate for our new friend. We give them a name, place of birth, date of birth and sign it. Look at this amazing mark making!
Christmas Crafts for our Teddies
Our soft toys have a special Christmas box to go home in. Christmas crafts follow. Peeling, sticking, positioning, scrunching and threading are all great for practising fine motor skills. Have a look at the pictures to see what we got up to! We finished by cuddling our new toys and listening to a Christmas story.
After all this I'm feeling very Christmassy! It's what Christmas is all about for me- seeing the happiness and excitement on the children's faces.
Keep an eye out for more bear making events at Little Learners across the country! I'm already gathering ideas for Easter! —