Blog
27/11/2022
It's the most wonderful time of the year… Black Friday is finally here! We at Little Learners know all
too well how stressful the holiday season can be, so helpfully highlighted in this post are a range of
our best offers at fantastic prices. Kick your feet up with a mug of hot chocolate and relax knowing
you've taken advantage of our offers – from stocking stuffers to educational essentials, Christmas is
covered, and the little learners in your life are sure to be happy this holiday season!
Baff Bombz Magic Brush Black Friday Deal number 1!
Introducing the Baff Bombs Magic Brush! Brand new to our shop and currently reduced to only £8.99, this is the perfect present to entertain your little ones and make bath time fun. Including four fizzy
colour-changing bombs, the Magic Brush is our favourite, perfect for fans of the Zimpli Kids range. Excite and delight your future
artists without worrying about clean-up, now that's magic!
Play-Doh Sand Variety Pack Black Friday Deal number 2!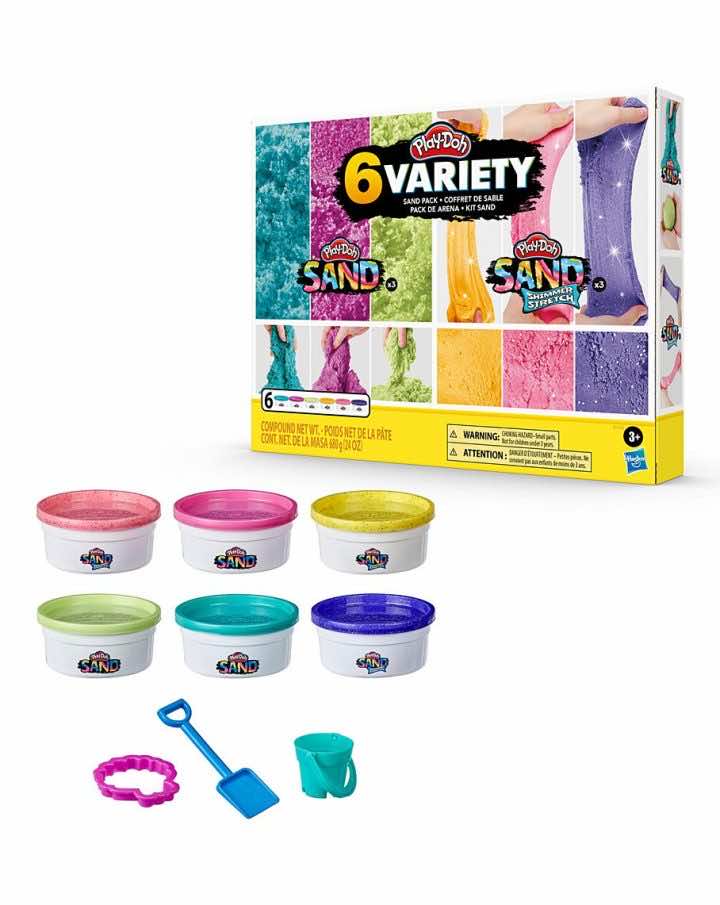 Missing the summer heat on these winter nights? Transport you and your little ones to the beach with the Play-Doh Sand Variety pack! Offering six unique pots of sand with Shimmer Stretch technology, and even including a seashell stamper, bucket and shovel, your little ones are sure to be
dazzled. Take advantage of this incredible deal on the brand you know and love, over 25% off this Black Friday!
The Mark Makers 4-pack Story Books Black Friday Deal number 3!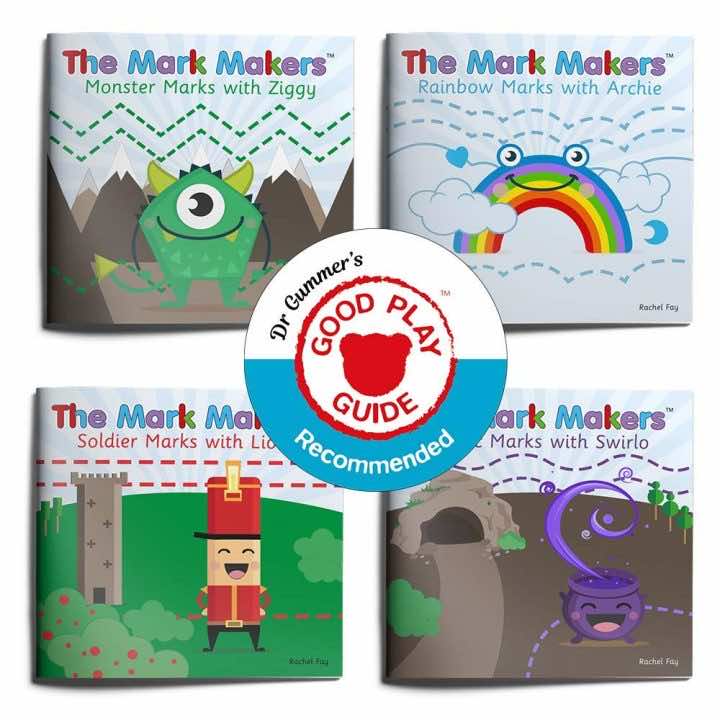 Introducing Lionel, Archie, Swirlo and Ziggy, your new best friends in your little one's writing journey. For your teeny tots under 5,
The Mark Makers Story Books, available both as a set and separately, are designed to help your little ones develop the skills
they need to be prepared and confident when starting their early writing journey. Make learning fun with our Mark
Makers books, recommended by Dr Gummer's Good Play Guide and over 30% off for a limited time!
Floating Baff Putty deal number 4!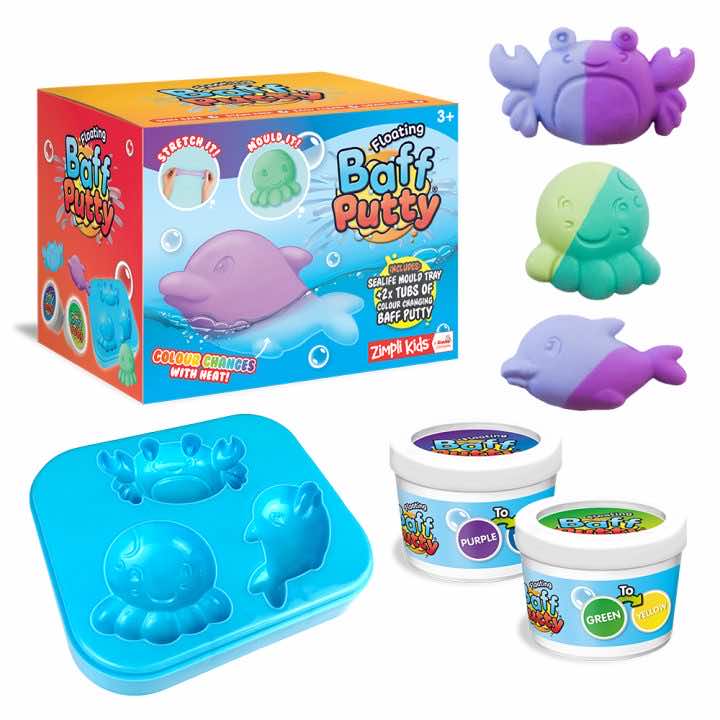 Another Zimpli Kids favourite brand new to our store, this Floating Baff Putty will entertain the kids for hours! For only £6.99 this Black Friday, your little learner can transform this putty into loveable colour-changing Sealife animals! Watch imagination come to life from your own bathtub whilst simultaneously
strengthening fine motor skills with this Floating Baff Putty!
Feel the magic of Christmas without breaking the bank this year, and see the joy on your little one's
face! These are just a few of our unbelievable deals, be sure to browse our online shop in the link
below and don't miss out on the Black Friday fun!
Happy shopping!
Little Learners Shop | Messy Play Products, Stationery & Educational Toys
Want to stay up to date with all the latest things we're up to? Follow us on Facebook by clicking here.
The Little Learners Family <3