Just wanted to share with you an easy Easter card for toddlers we had a go at in our classes last week. It's sooo easy and means that your toddler can do all the painting, mix any colours and it still looks great! That's what we need – easy but effective!
You will need:
Card
Paint
A sponge/paintbrush (but you could just fingerpaint)
Cotton wool
I made a template by cutting out a rabbit shape from a cereal box. (I'm not great at drawing – I googled 'rabbit silhouette' and printed a rabbit shape out). You could do other easy shapes like an egg or a cross.
We put the template on some ready made blank cards. The adult held the template down and then encouraged their little one to paint all over the card. You can use any colours. It doesn't matter if they get all mixed up as that looks even better! You can then peel off the template and ta da! An Easter bunny! We added some cotton wool for a tail too.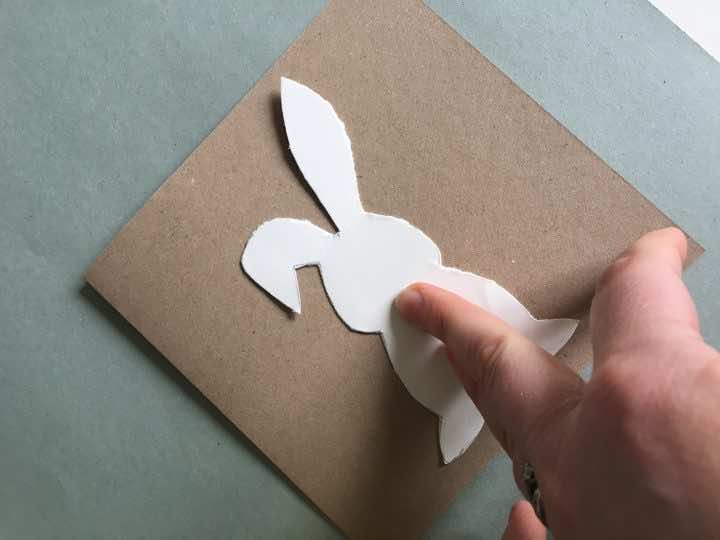 It looks great when you can see their fingerprints or handprints too. The little ones love to see the bunny appear when you peel off the template.
Have a go! Here are some easter cards made by the little ones in my class
So – no excuses not to have a go! Hope you've enjoyed my easy Easter card for toddlers!
Katie xx