Blog
30/11/2020
It's well known that we LOVE Christmas at Little Learners! We always have the most amazing time putting together our festive events for all of our Little Learners and their families to enjoy!
As we all know 2020 is a touch different, gone are the HUGE events we are used to and in place we are arranging small scale festive classes for you all.
So we thought…….. 'Why not showcase some of our favourite festive trays'
Let the festivities commence!!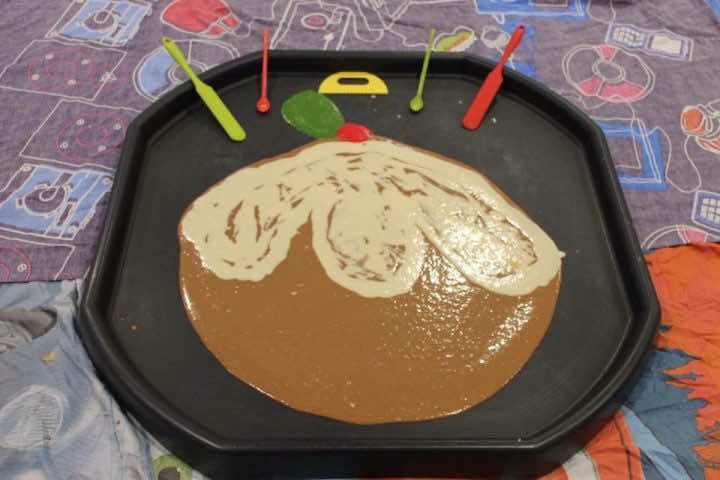 We hope you've enjoyed joining us for a Little Learners Christmas! Now why not give them a try at home too for your little one's to enjoy?
Also don't forget to book your space on one of our smaller festive classes! They'll be full of festive, sparkly fun for all >> https://littlelearnersuk.com/book-a-messy-play-class/
Thanks for reading
Emma x